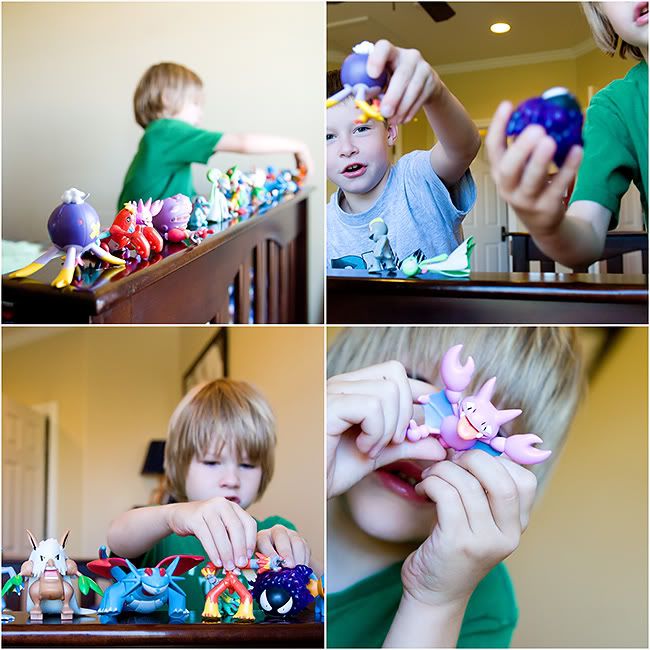 Wasn't the Pokemon thing, like, so 10 years ago?!
Will it ever end???
And they're more into it now than ever.
They watch the cartoons, the Pokemon DS games are their favorites, they beg for Pokemon cards at Target, and they'll play with the figures for hours

(which I don't mind)

!
Is this normal?
Or maybe I don't want to know.