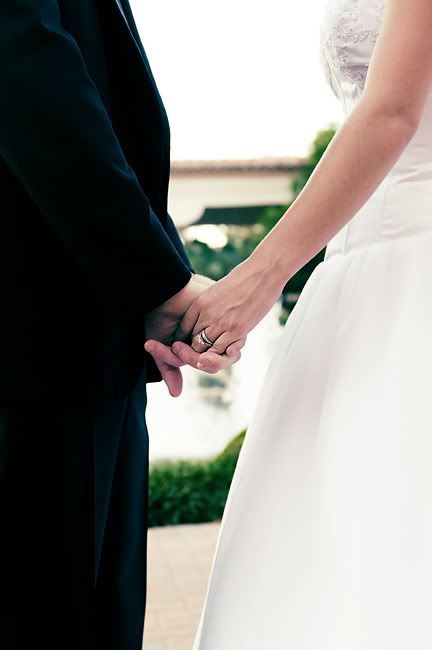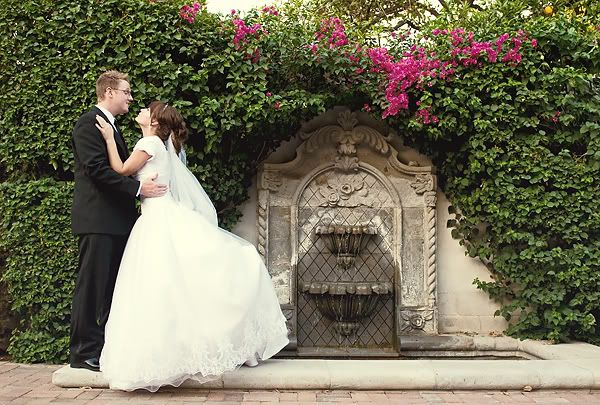 Cousin Blake got married......then Cousin Brock just got married.
It was a joyous occasion.
And baby Faye was blessed.......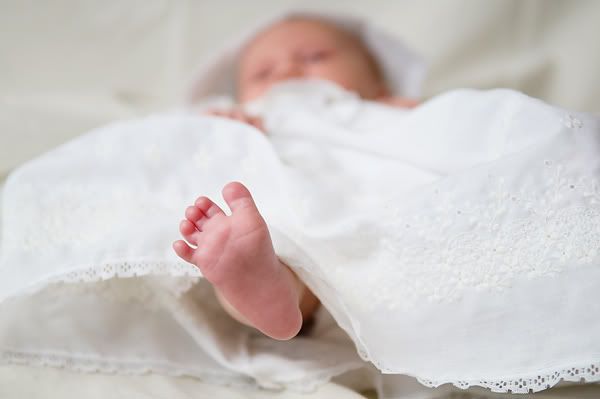 And Cousin Blair left for El Salvador to serve his mission.......
.......then Cousin Tanner left for Brazil to serve his mission.
And my brother Shawn started Medical School.
And Mars made the 9th-grade Volleyball team.
And Brian, Mars & Jake all spoke in church on the same day.
And Max, Jake & Gus all had the stomach flu.
And Brian ruptured his eardrum.
And I wasted a bunch of time cleaning out the playroom.
And Zane is counting down the days til his birthday.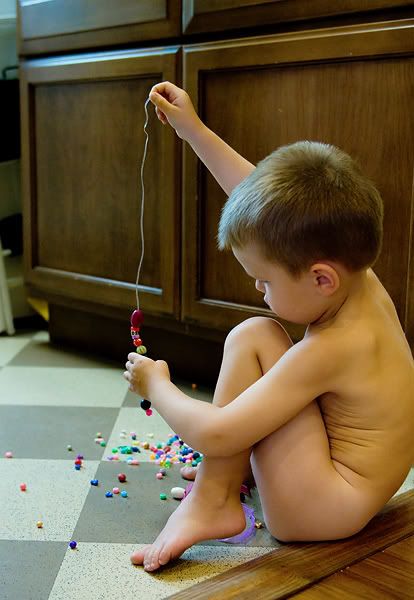 .....And Gus has been doing some naked beading.
And we're all so excited to head to the beach this weekend!