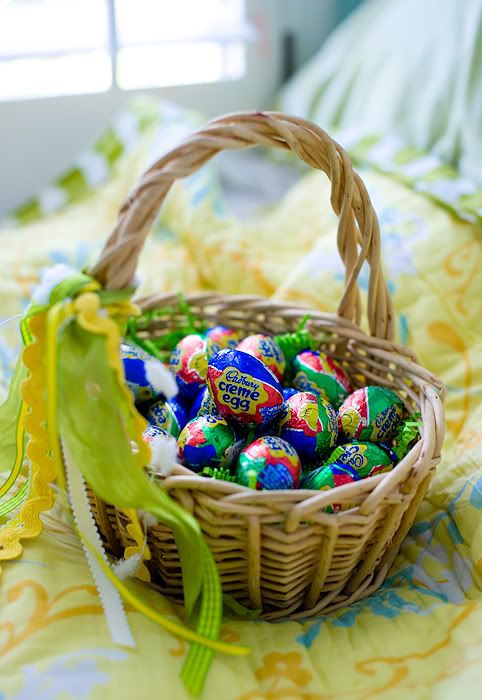 What a wonderful, chill Easter we had this year!
The Easter Bunny found us & brought Marlee what she wanted.......a whole basket full of Cadbury Creme eggs.
Gross, I know.
And I love it when Easter falls on General Conference Sunday, or "church-on-TV" as the kids call it.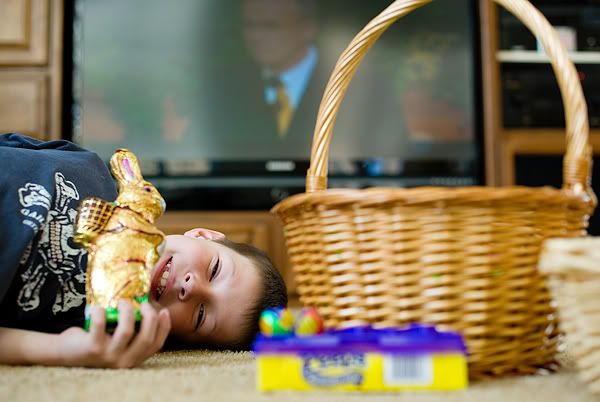 I quickly noticed a theme this Conference.
The primary role of parents as teachers of the gospel to our children.
I felt they were all talking specifically to me.
I fall way short in this & I felt very inspired.
But the inspiration faded
so
fast & the busyness of everyday life just shoved it out of the way.
Must. Stay. Inspired.
But right now I blame everything on the fact that I look like
this!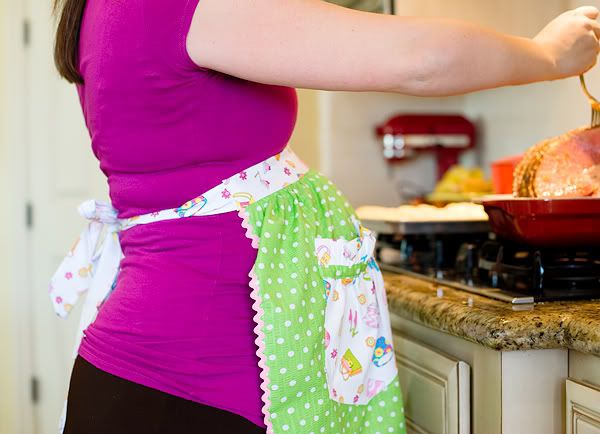 A big slug is what I am.
After General Conference we had a fabulous dinner,
then on to the Easter egg hunt!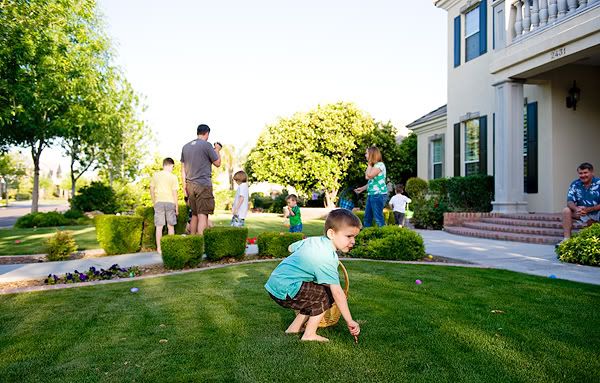 I don't normally condone "potty-talk" in our home, but I let this slide.
Every year we have a Poo egg. One that spent too much time in every color of dye to end up a nice brownish color.
There's alot of excitement when someone finds the Poo egg.
Weird, I know. But I have 4 boys so this kind of stuff happens.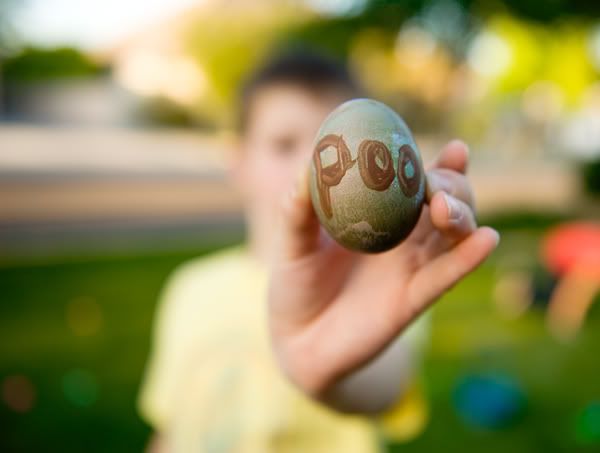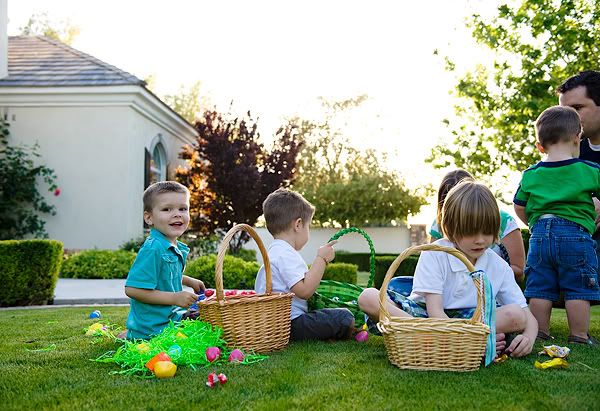 Happily checking out the goods.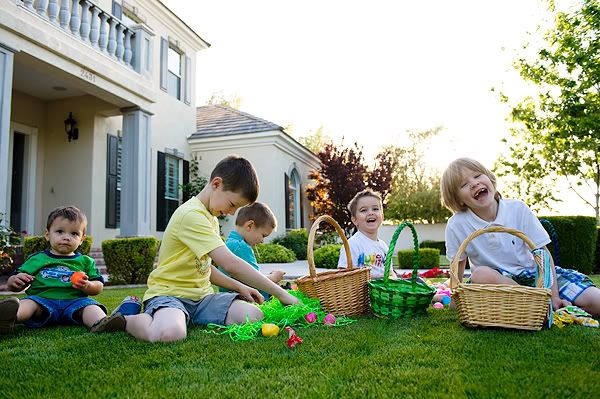 Then.......
the first egg was thrown..........