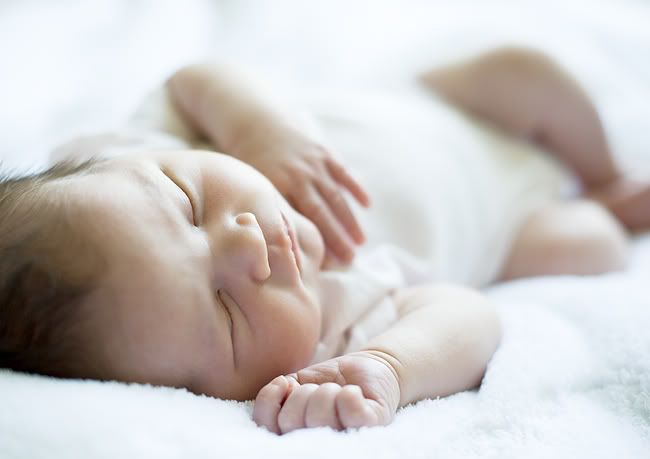 I'm the oldest of 6.
So, in my house growing up, there was always a baby's room.
And in the baby's room, above the rocking chair, next to the macrame hanging plant-holder ( this was the 70's you know), hung a framed cross-stitch that said the following........
We've learned, to our sorrow.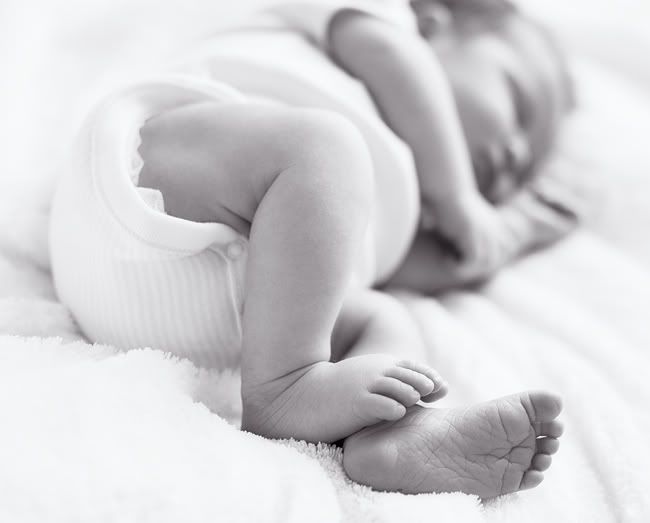 I'm soaking this baby in.