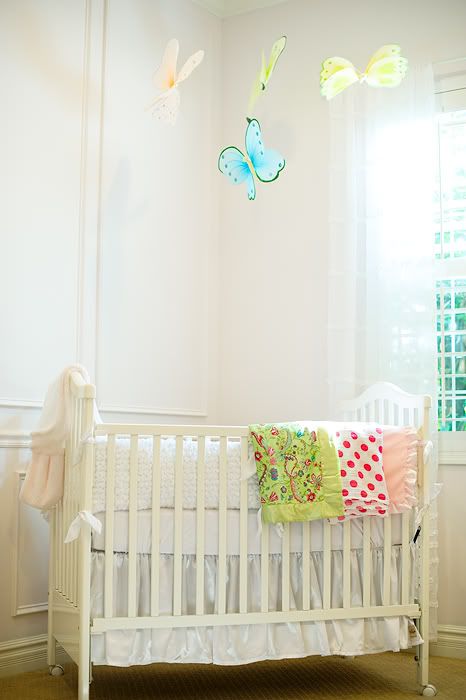 waiting and nesting.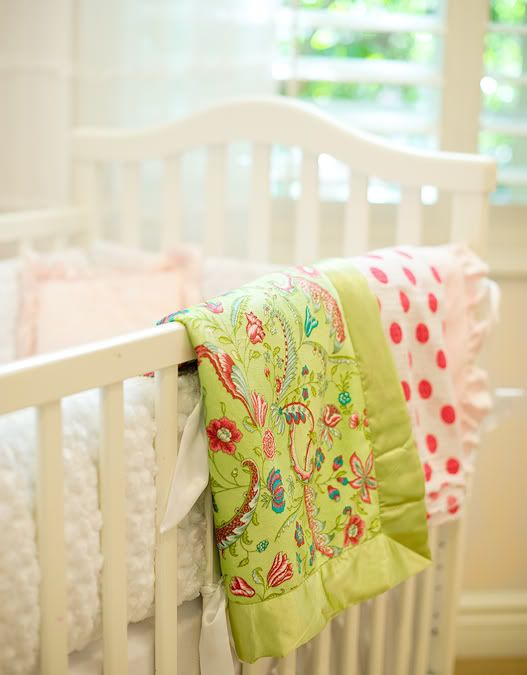 Actually, I'm done with the nesting.
I'm ready to get this party started!
The baby's room is ready. I think I have everything I need. I've had my carpets cleaned & windows washed & couches cleaned & lots of closets & cupboards organized, and if I could, I would wipe down every inch of my house with those Clorox disinfecting wipes (I love them!).
I got a fresh delivery pedicure yesterday & did a big Costco stock-up trip.
And I've been trying to give each of my kids some quality one-on-one time before they get ignored for a while.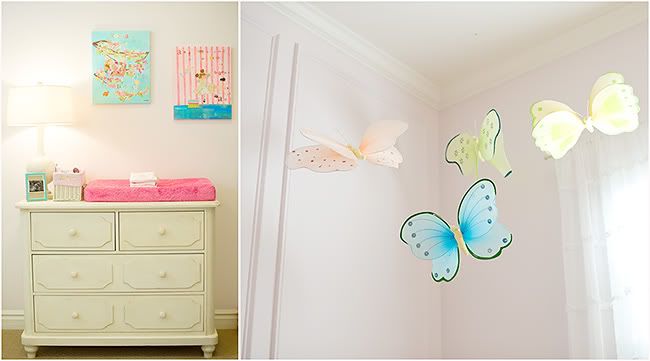 But the nostalgic (and hormonal) side of me is really trying to soak this in & burn it into my memory.
There are parts of pregnancy that I love & this is such a bittersweet feeling to be done with......forever.......the amazing experience of feeling your baby squirming & kicking inside of you, or the exciting anticipation waiting for labor to start & heading to the hospital with your diaper bag with a tiny little 'coming home' outfit in it......and bringing home a new little family member.
This is it.
48 hours til I'm induced.