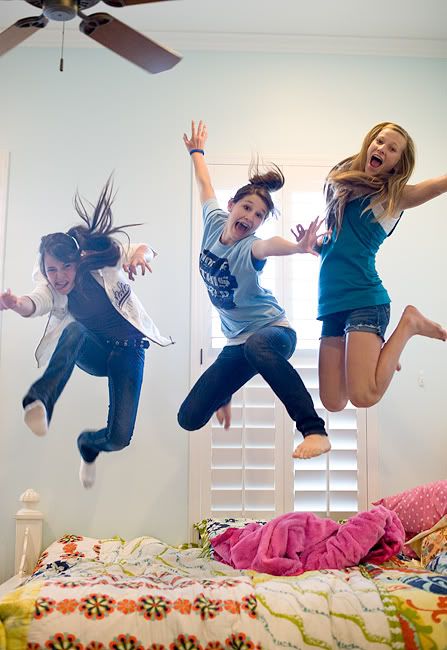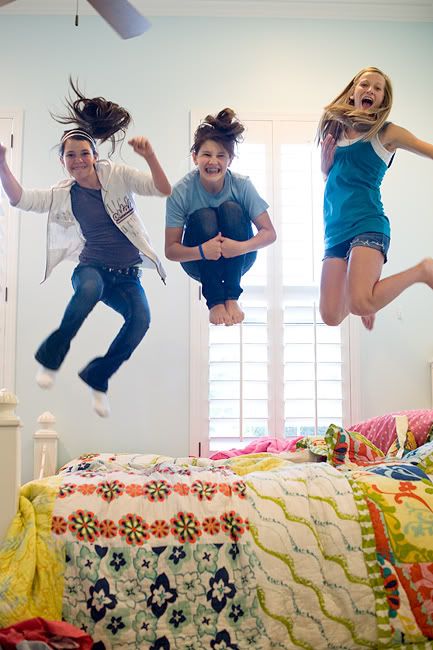 spazzing out with friends
texting
getting straight A's
thinking she's much too busy to ever do any chores
throwing major attitude when we make her help out around the house
being a good Orthodontic patient by wearing her rubberbands

being a photographer for the yearbook committee this year
being constantly annoyed by her brothers
getting her phone taken away when she's mean to her brothers


counting down the days til she gets her driving permit
not getting her permit until she gets her YW medallion

Playing club volleyball with Molten..........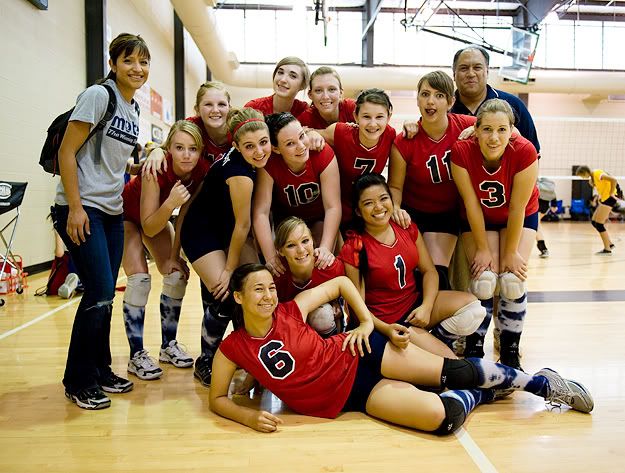 Which she loved.
Here's some pics of Mars in action...........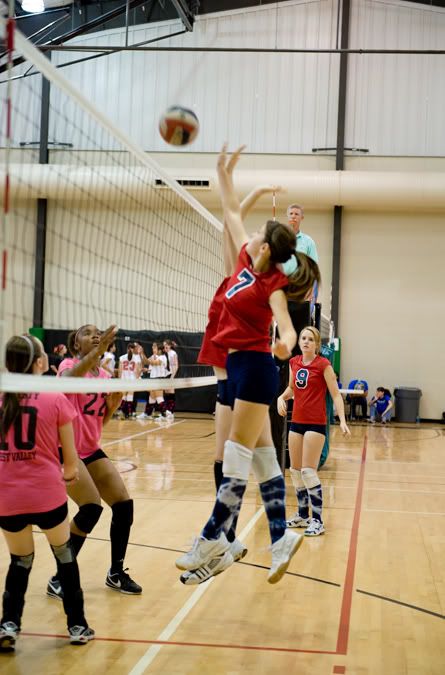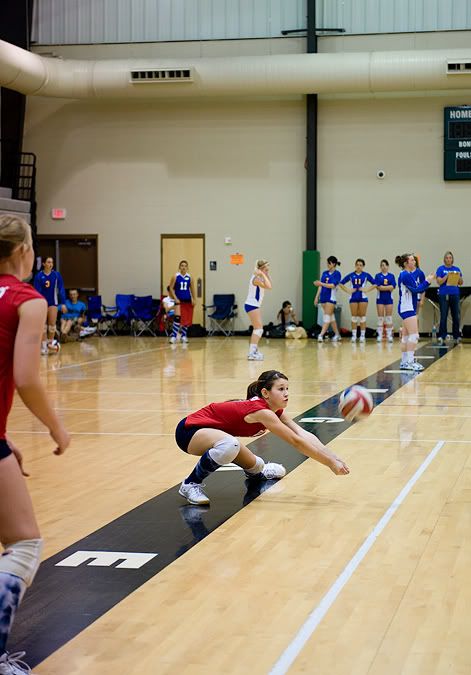 still playing the violin & made it into one of the top orchestra groups in high school next year
wanting to take French now that she's taken Spanish for 2 years


texting, with friends......did I already say that?

can't wait to be done with junior high
and
can't wait to see her baby sister born any day now!