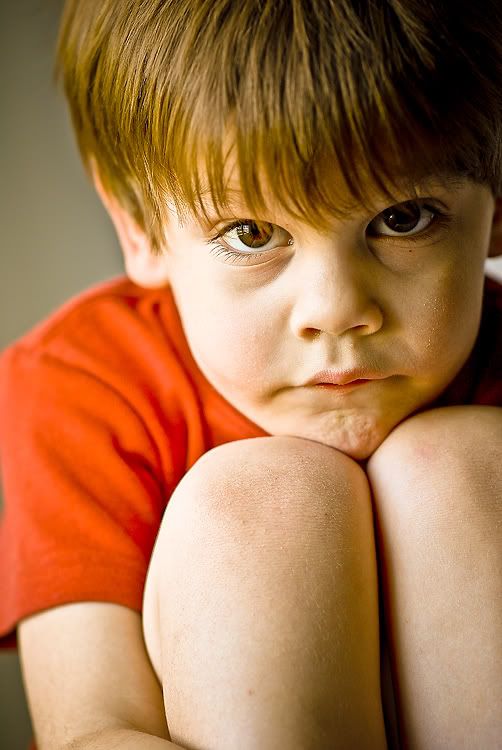 Aunt Nicole's latest photo victims.
So many boy cousins! My side has 12 boys & 2 girls!!
I'm so grateful that my kids have so many cousins nearby. I had that growing up & loved it. HUGE Easter egg hunts, Christmas parties, cousin sleep-overs...... such great childhood memories.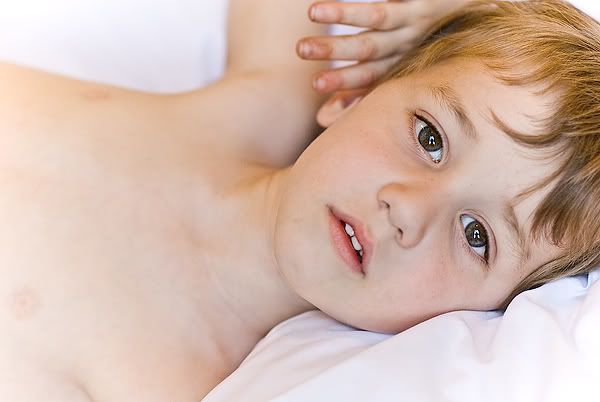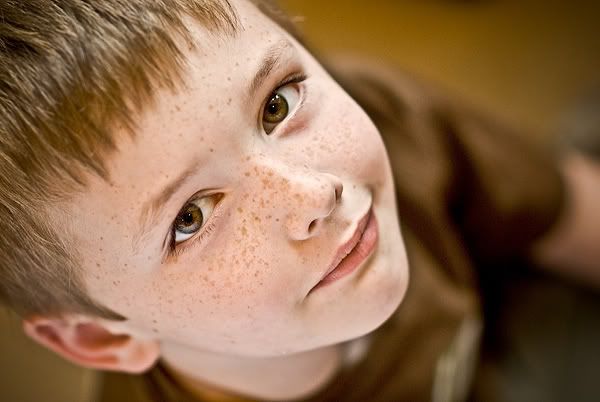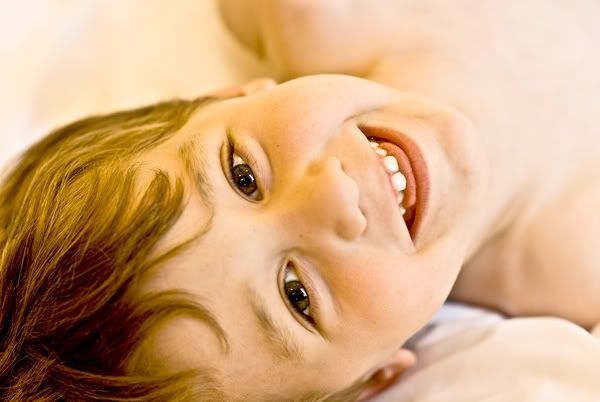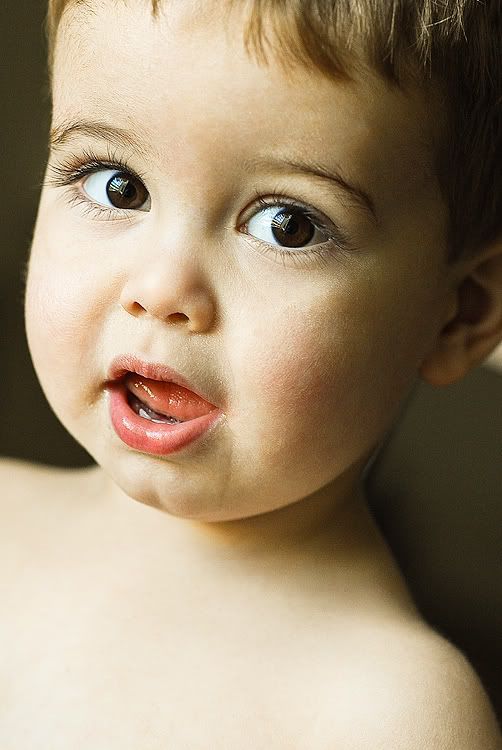 Would you KILL for these eyelashes!!!
I love his sweet fuzzy cheeks!