There's no pretending here.

He really is a Jedi Master.
This kid KILLS me!!!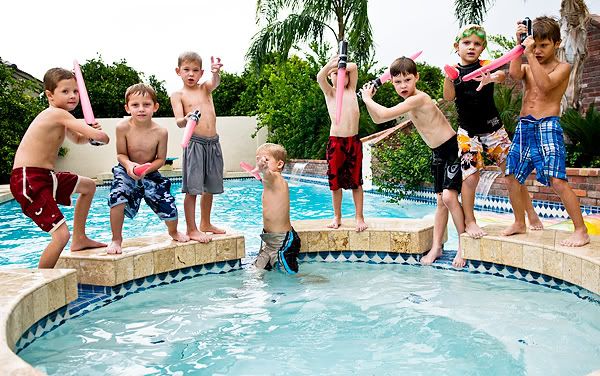 Zane's 6th birthday Star Wars swim party.
One day these boys will be teenagers & how hilarious will this picture be then?!!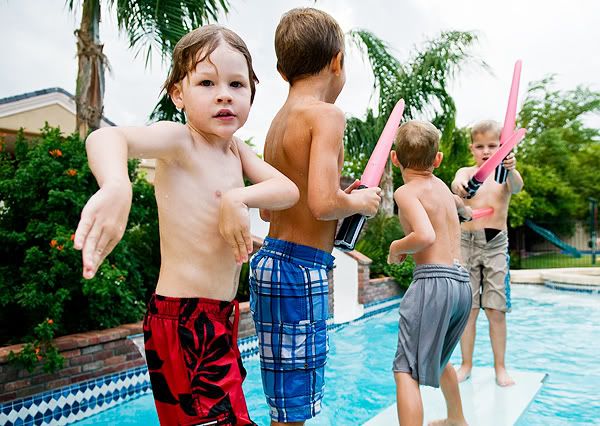 Check out these sweet poses.
Where does he get this stuff?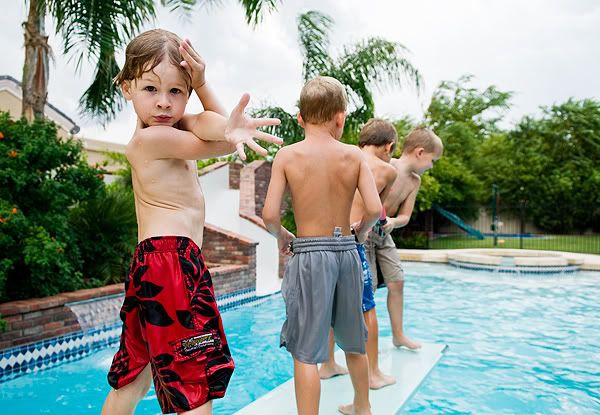 This one's my favorite.
It was a complete SPAZZ-FEST!