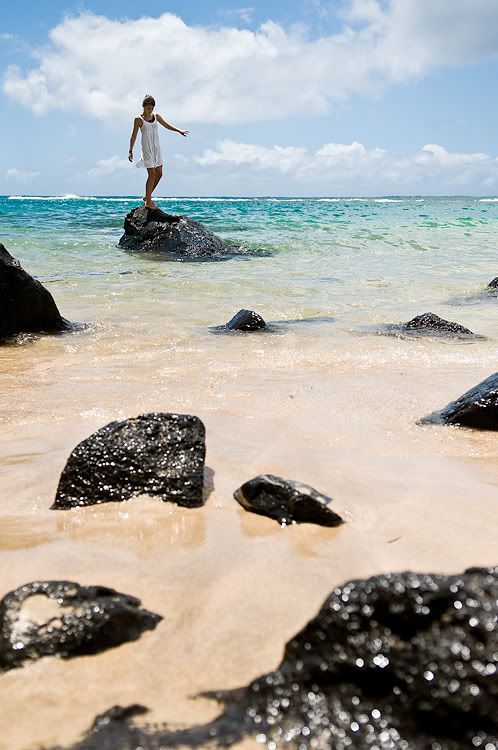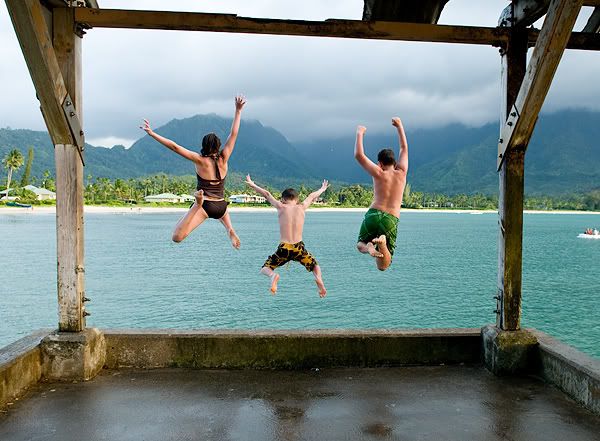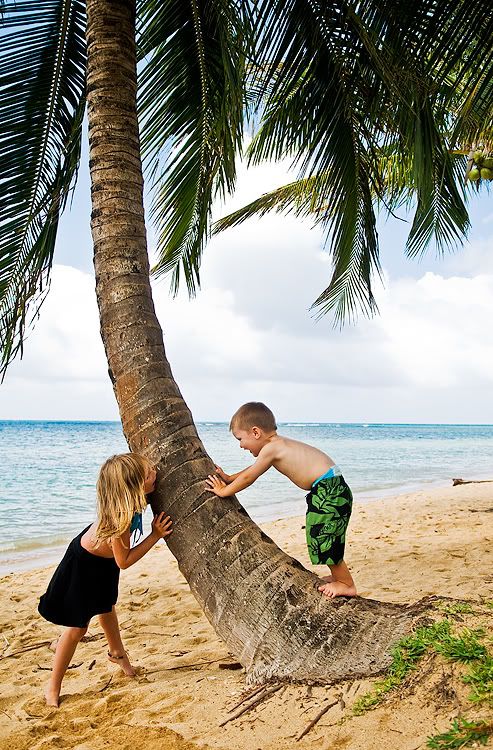 Three weeks was just not enough! I could live there. It is truly the most beautiful place!!
After a 3 hour delay, we finally landed on Kauai for a 3 week vacation. Spoiled? Absolutely!! Brian stayed for 11 days, then had to get back to work. He was so sad to leave & it seemed so unfair that we got to stay & continue the Party in Paradise while he had to go home. Our bestest Dental school friends, the Bakers, also rented a house in Hanalei the same time. It was, like Zane said, "the best summer EVER!"
to be continued..... too tired ( & I'm trying to read the new Twilight book)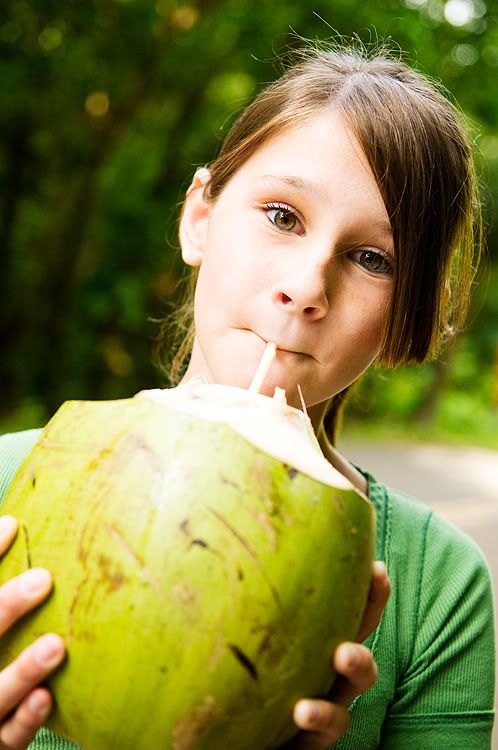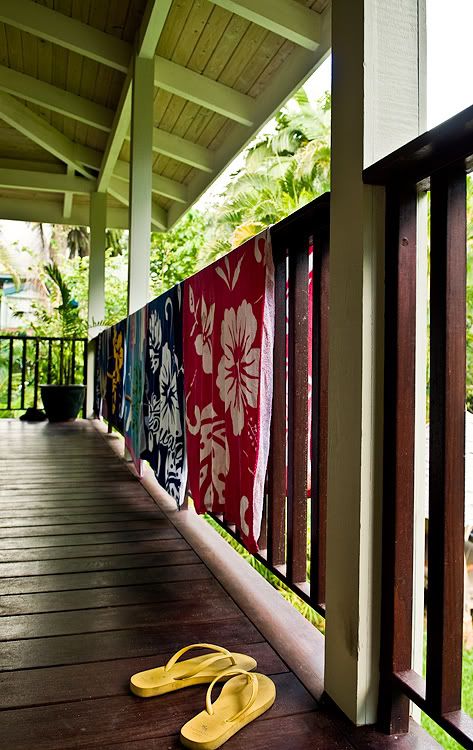 We rented this amazing place just outside of Hanalei. It was up on stilts about 9 feet, right on this river, and had these covered porches (lanai's) around the entire thing!