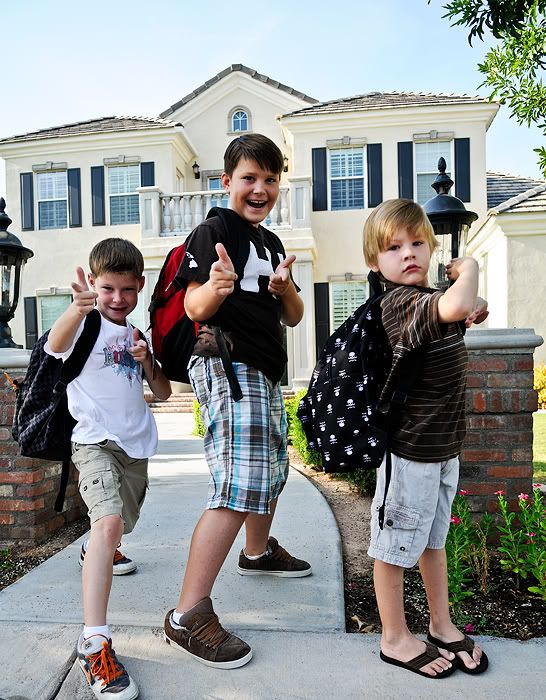 Everyone was really excited to start school this year, except Zane. He's in full-day Kindergarten this year & would MUCH rather stay home with Mom and hang out.
It's tough growing up!
Max could not be more excited. He LOVES school & has a great teacher this year, Mrs. Wilson, and lots of friends in his class.
Jake is most excited for the social opportunities, and the cafeteria's popcorn chicken.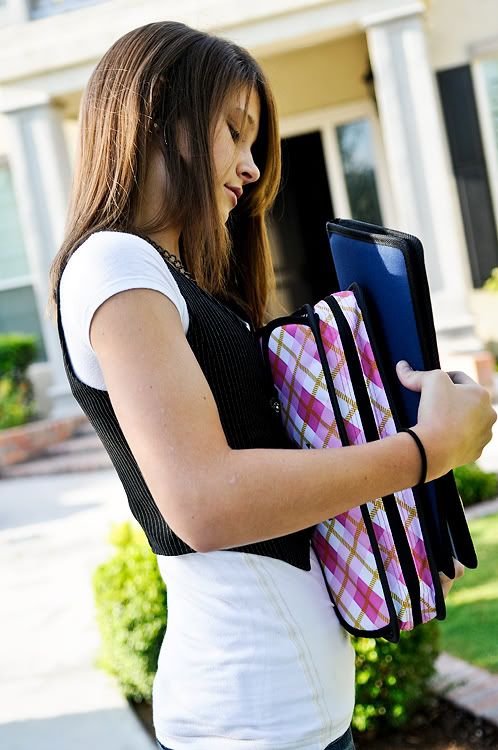 Marlee is also ready to get back to school, even though she has A-hour this semester.
I know she doesn't
look
excited, but she really is. I'm learning that this is a teenager thing. Always look unimpressed no matter what.
She wouldn't let me take a picture. This was all I got.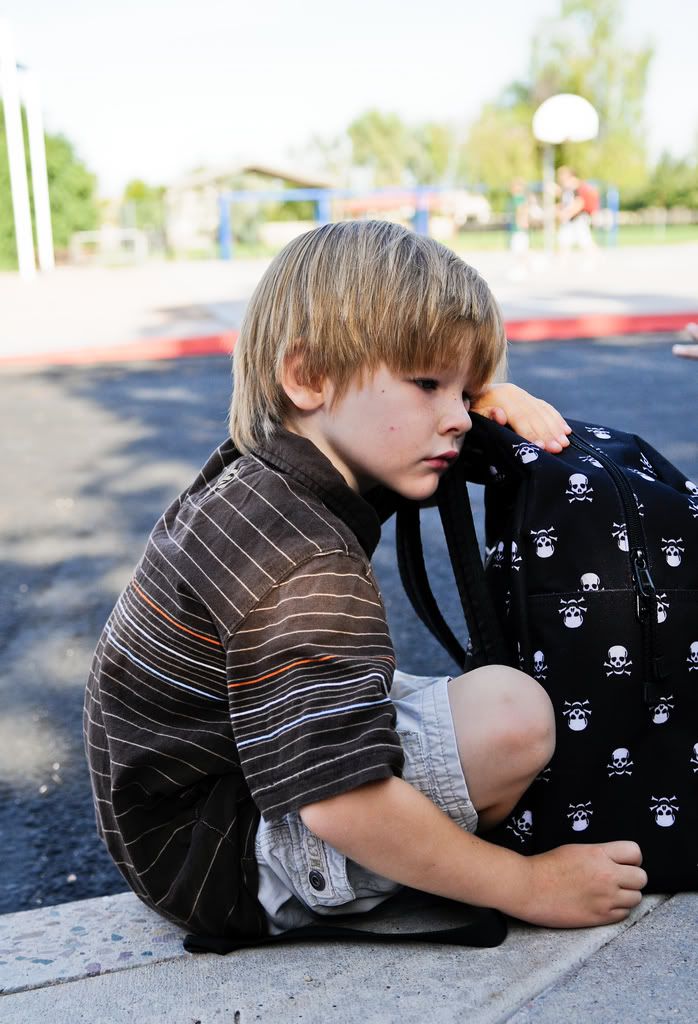 Zane is not too happy about the fact that his little buddy, Davis, is not in his class this year.He told me "there's only dumb people in my class", meaning anyone other than Davis.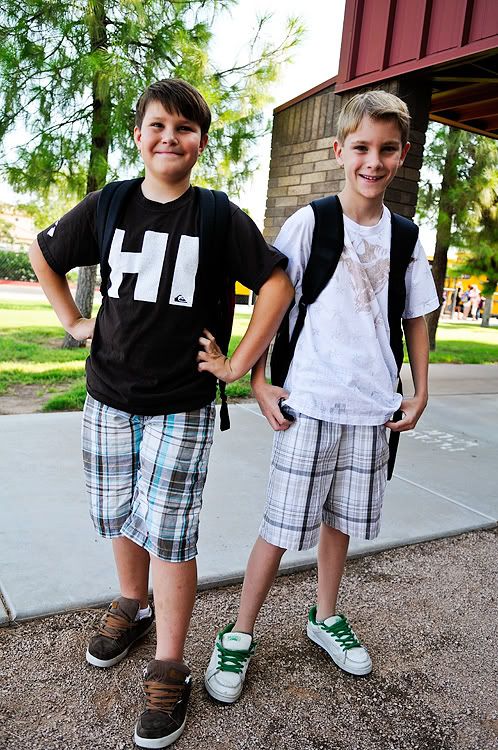 Reunited.......Jake & Jacob.
I can't believe he's in 5th grade already!!