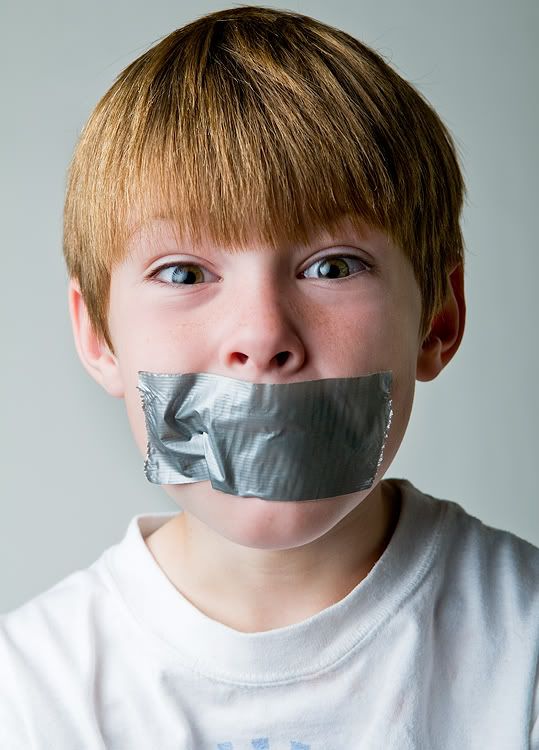 Especially on Sunday mornings.
And ESPECIALLY this kid.
I love them all to death, really, but sometimes.........
Max has always been on the hyperactive side.
He can literally bounce off the walls if he gets wound up, and his voice has no low or medium, only high volume.
And Gus has recently found his voice & talks nonstop.
Today he threw the hugest, totally irrational, screaming fit EVER!!!
I think it started because Marlee got him out of bed instead of me.
Zane is REALLY good at ear-piercing screams when his brothers mess with him.
And Jake is just plain LOUD in every thing he does.
When he was born, his first cry was SO loud! I remember my doctor saying, "Ohhhh, you're in big trouble!!"
And Brian's not too quiet himself!
Maybe I'll miss all the noise one day......
But right now I'm dreaming of a little peace & quiet!