Beautiful Palm Springs!
OK, Palm Springs is not very beautiful, in my opinion.......... but what was beautiful was the totally relaxing time I had there.
Friday went like this:
Sleep in.
Go on a little jog.
Lay out by the pool.
Order a Diet Coke & lunch by the pool.
Take a nap.
Get a pedi and a mani (which I never do!)
Go to dinner with my hubs (who was at lectures all day)
Go see the new James Bond movie (Ya, baby!!)
It was pretty much the best day of my life!
And.... all with my BFF Bek!!
Next, we met up with the Bakers for a little adventure.........
It's always an adventure when Brian's driving!
We couldn't believe how smoky the air was from all the LA area fires.
"Would you STOP taking pictures!"
"OK, FINE! I'll try some gang signs."
Yeeaahhhh!

Sweet
gang signs, guys.
My new pedi.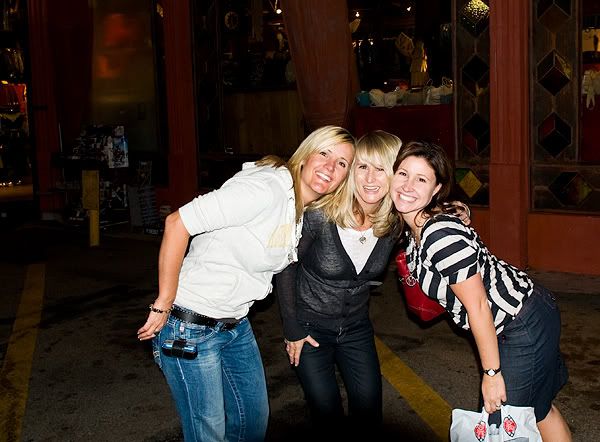 (Yes, I know we look like we're in Junior High....with wrinkles.......but we had
so much fun!!!)

We hit Sprinkles, did a little shopping, then dinner at this cool Greek place.
We took a picture at dinner, but we all looked SO BAD I couldn't post it.



They're our fave travel buddies............. AND pretty much whatever we do with them is a business expense!
Love you guys!