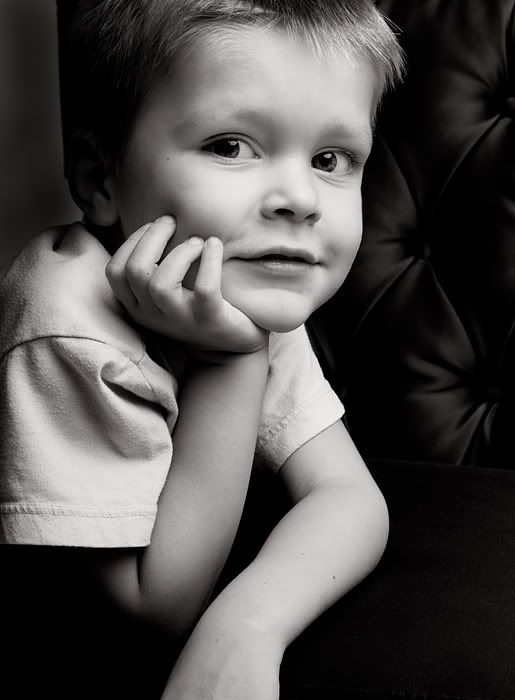 I forced these guys to sit and model for me while I played with my lights one night.
They weren't terribly cooperative.
They tend to turn & run when they see me coming at them with my camera.
But I got a few that I liked.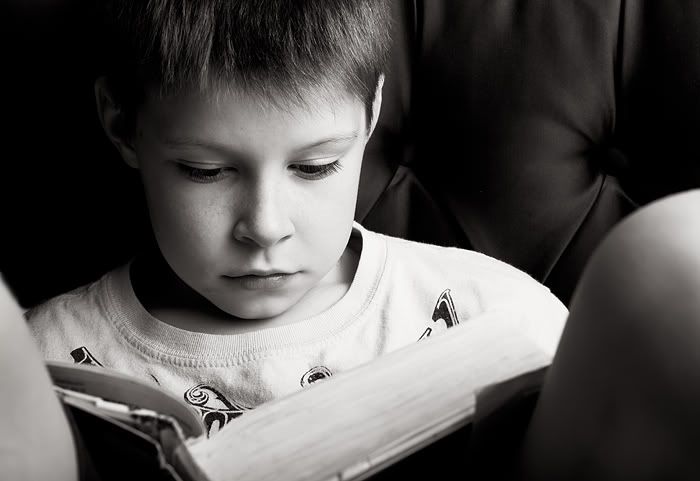 Max just read his book the whole time.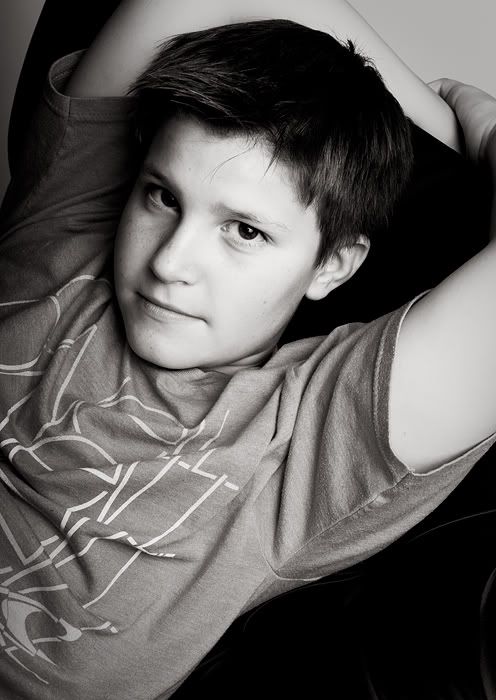 Almost thirteen. Almost a real teenager, though he's acted like one for years.
Is he a cutie-patootie or what?!