We never do anything on these 3-day weekend holidays.
It usually ends up being like an extra Saturday, with no yard work, which is great, but not very memorable.
So I was determined to plan something this Labor Day.
So we invited some friends over for a little pool party. I made pulled pork sandwiches, cut up some watermelon, and made peach cream cake with some Utah peaches.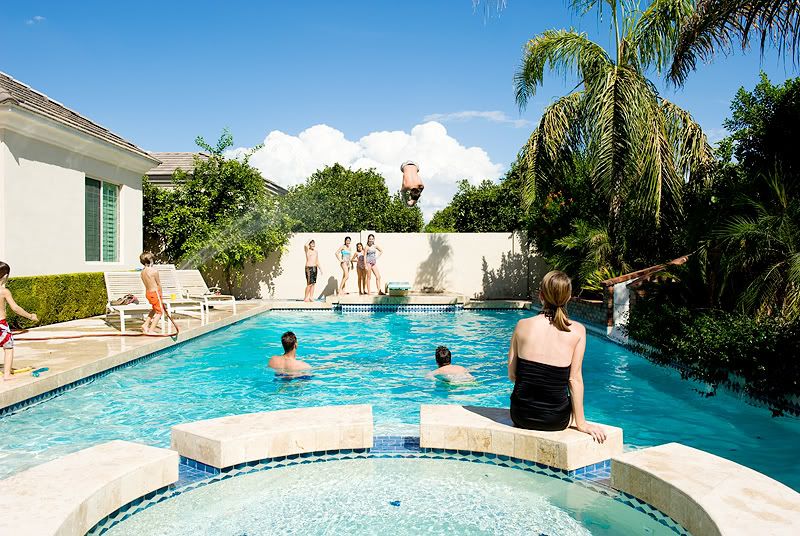 We played diving board games.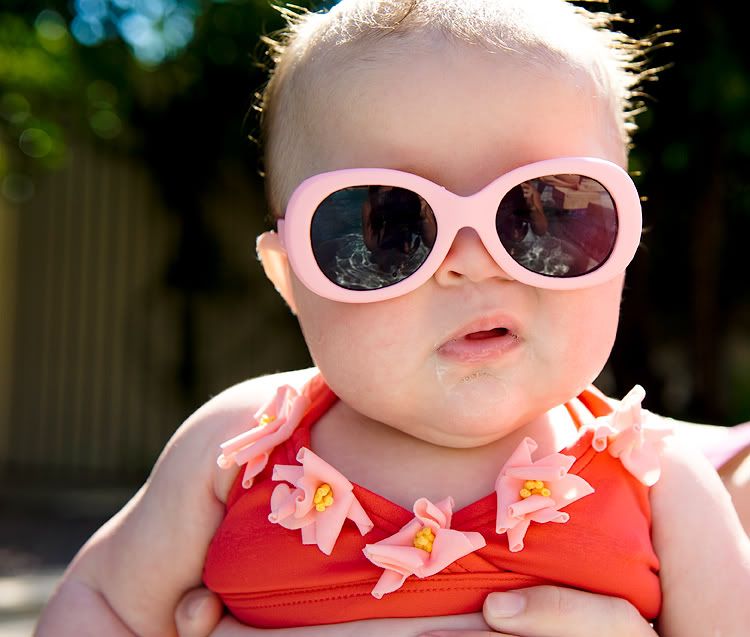 Caroline tried out her pink shades.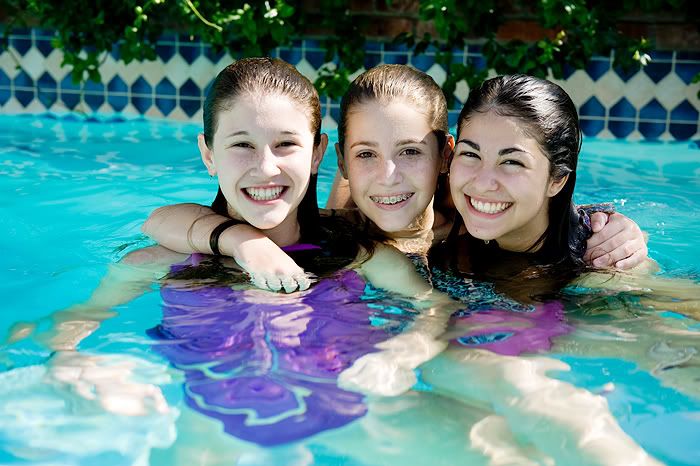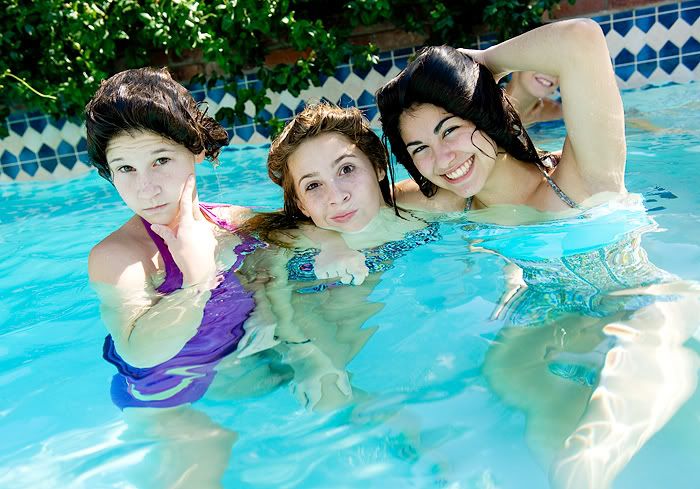 It was so great just to chill out with friends.
And eat peach cream cake.
It was a lovely

lovely

Labor Day.