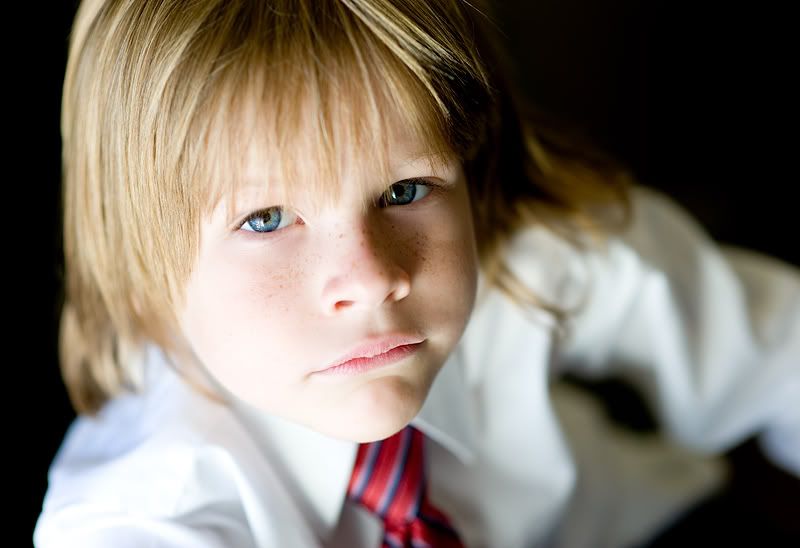 Zane was baptized on September 11th, 2010.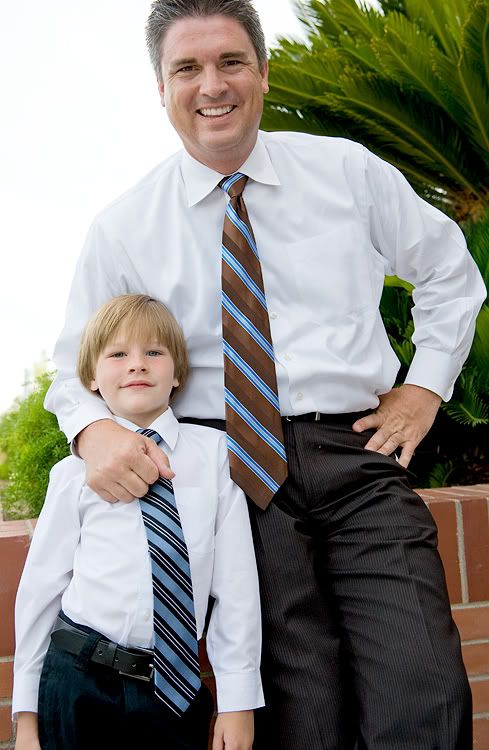 And it was such a beautiful day.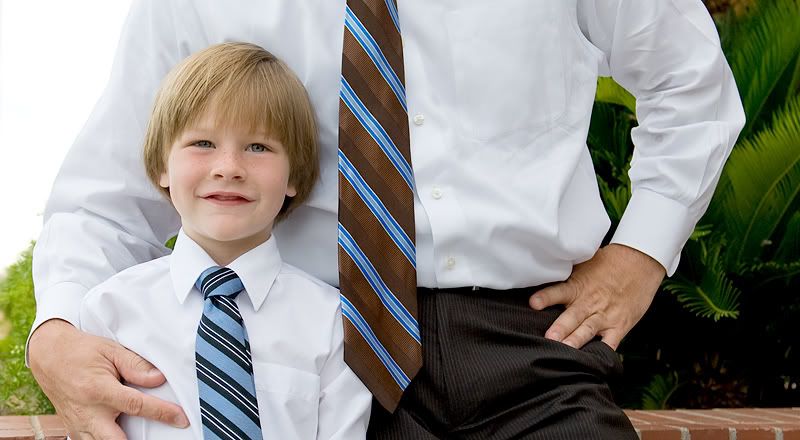 Not because the weather was really nice, but because this little 8-year-old boy was

so excited!

He had such a happy glow about him.
We were surrounded by family.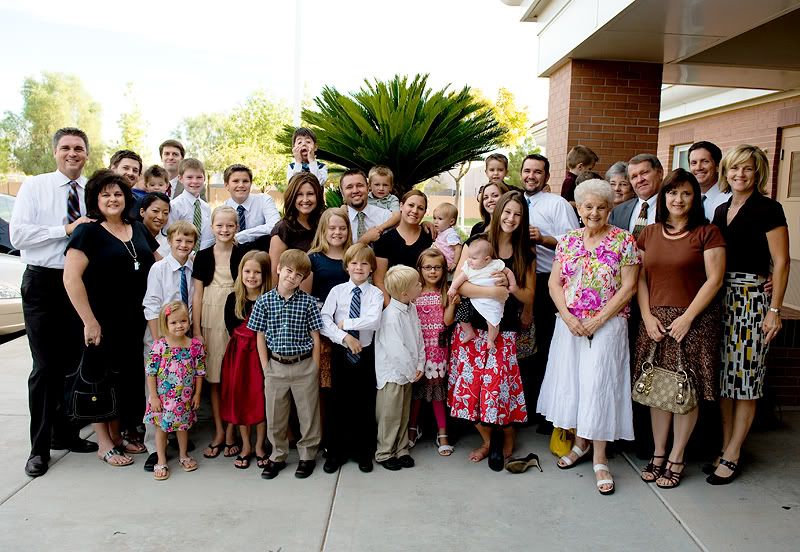 We were cracking up that Zane's hair (even after a fresh haircut), was still longer than the little girl's he was baptized with.
We had a fun shin-dig at our house afterwards with pizza, Orange Crush bottles, and sheetcakes. And we played Zane's video that Marlee & I have been sweating over the past week. A slideshow video of his life up til now that we've done for each of the kids for their baptisms. They love it. It makes them feel so special. Which they are!
After the party, Zane puts this letter on my lap......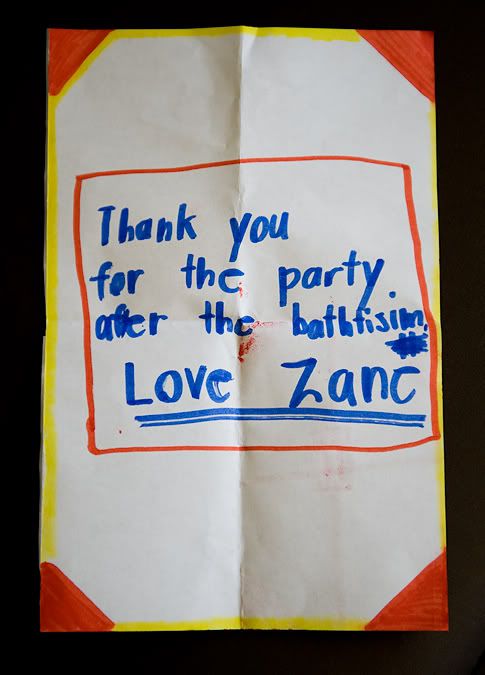 Man! I wish I could just freeze him at 8-years-old forever!!
Congrats, Zane! We're so proud of you.