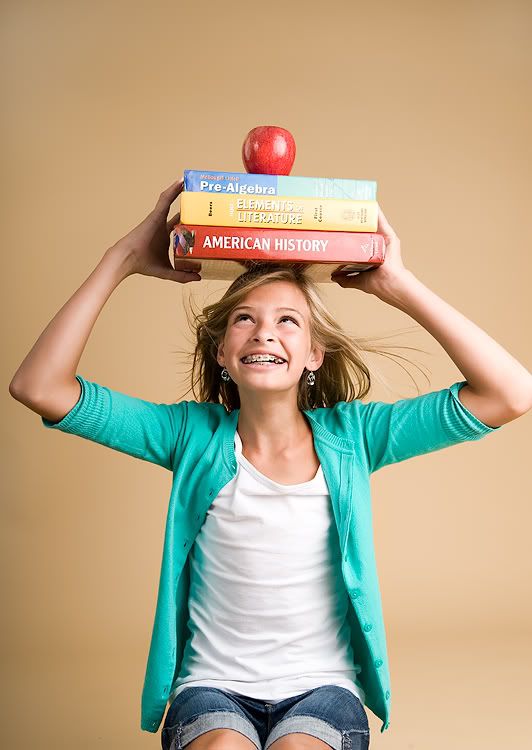 My awesome, fellow-photographer friend, Shawni, and I threw together a last-minute photoshoot playdate. I don't use my studio lights as often as I should. The daily grind seems to get in the way too much. So it was great to actually make a plan and do it!
So we went with a

back-to-school

theme.
New clothes, school supply props.....
And the chalkboard notes let us know a little of what's going through their heads at the start of this school year.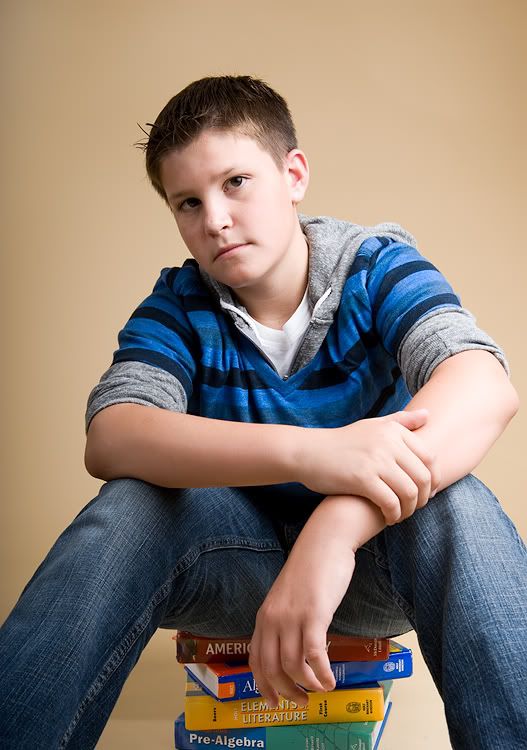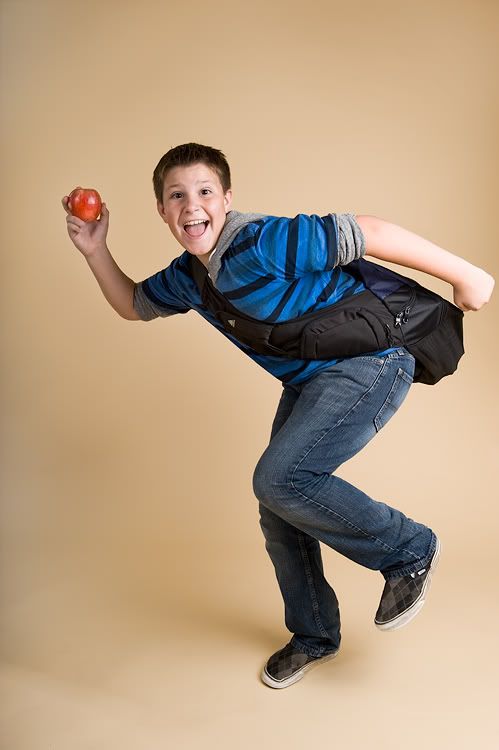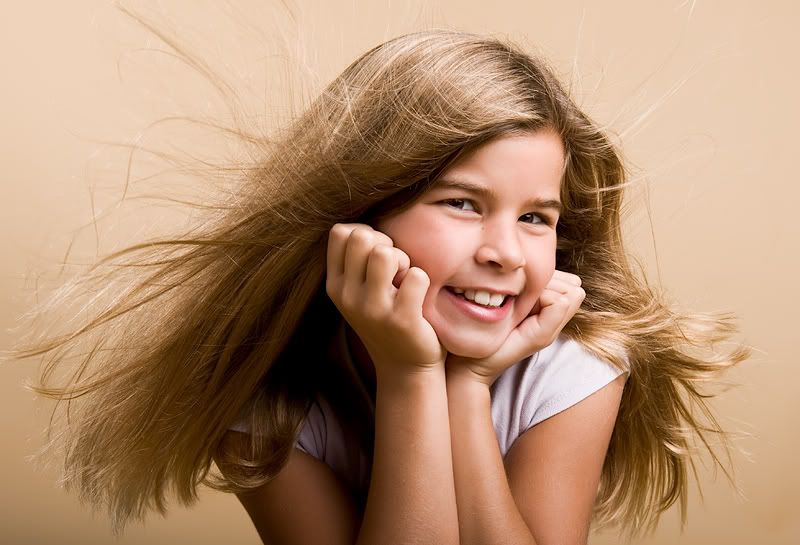 My favorite one of Grace.
Ooooooh, I'm so jealous of Shawni with all these beautiful girls to take pictures of.........and the

hair!!!

To die for!!!!!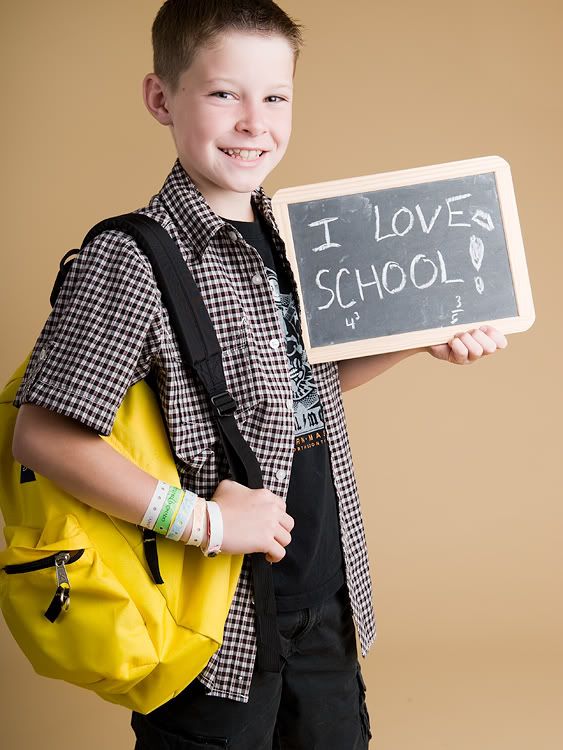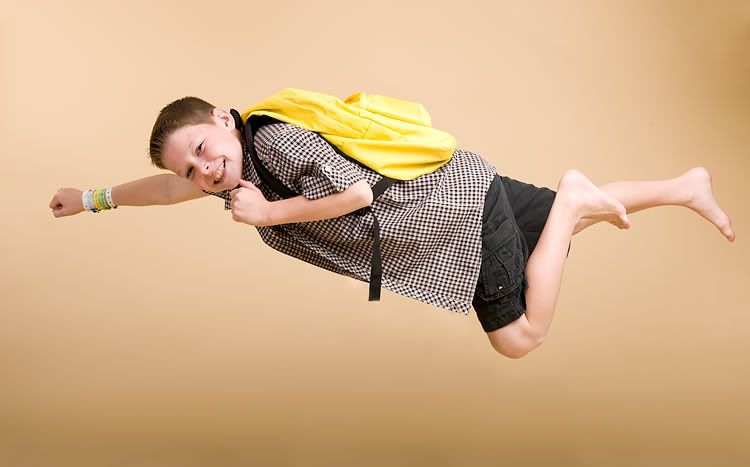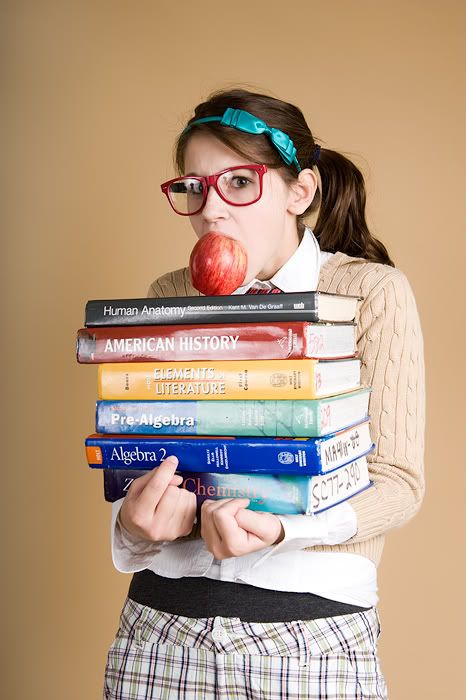 Mars and her friends went with a nerdy look.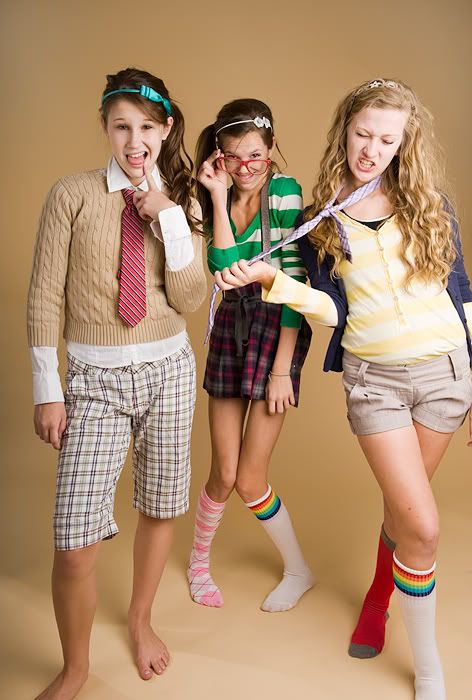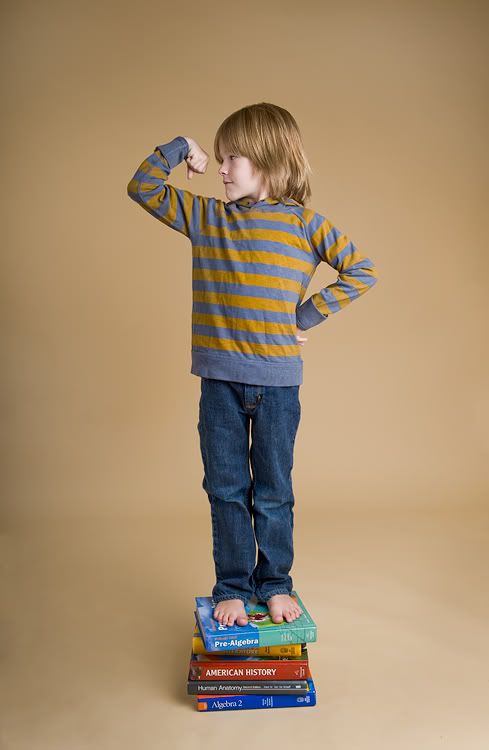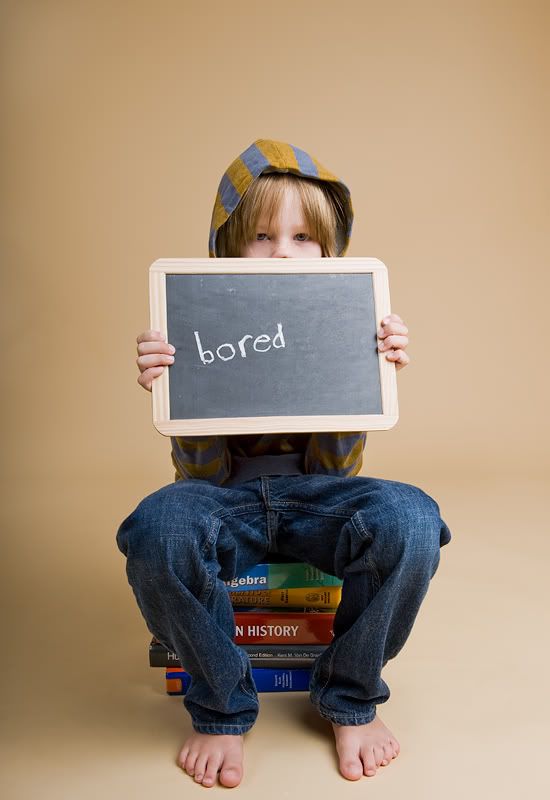 That was way fun, Shawni!