I was just thinking........when was the last time I've heard anyone

(besides my kids)

say they were bored?
I mean, wouldn't it be refreshing if you asked someone, "Hey! What are you up to?" and they said, "Oh, absolutely nothing. I'm totally bored."
I don't think anyone ever has.
Because we're all

so busy.
And I think it's interesting how we all like to talk about just how busy we are.
Like the busiest person wins a prize, or something.
We wear our busy-ness like a badge of importance.
Because crazy-busy people must be really important and successful, right?
And then, I admit, I find myself judging others who talk about how busy they are when they only have 2 kids, or something, and I'm thinking, "You don't even know what busy is. I mean, come on!"
So is it the busier, the better?
I don't think my kids would say so.
A few years ago, Marlee told me she only wants to have 2 kids when she grows up.
"Why?" I asked her.
And she tells me, "Because, I don't want to be so crazy & busy like you".
Ouch.
Apparently I don't handle busy-ness very well & it comes across as bad crazy.
What's a mom to do?
Personally, I like to be busy most of the time, because I like feeling productive and that makes me happy. And I feel the weight of my responsibility to create the best possible childhoods for these six sweet souls that have been entrusted to us. And there's so much that has to be done to make a great childhood. It goes so fast & they only get one! What a massive responsibility!
I've been thinking about the saying.......

"Slow down, and everything you're chasing will
come around and catch you."
Does that mean if I ignore the laundry and sit and play 10 games of Go Fish with Gus instead, that somehow, by the end of the day, I'll find the laundry magically clean & folded?
I wish!
But what I think it really means is that we will find those sweet, memorable moments that make up the beauty in our lives, most often during the slow times, when we put the busy-ness on the backburner, when we stop to smell the roses, when we sit & enjoy how funny it is to play Go Fish with a 4-year-old.
And the laundry does eventually get done somehow.
I think I'm going to try to be more bored. And slow.
Well, maybe after Halloween. So much Halloween stuff to do.
And here's my main reason for my lack of boredom.........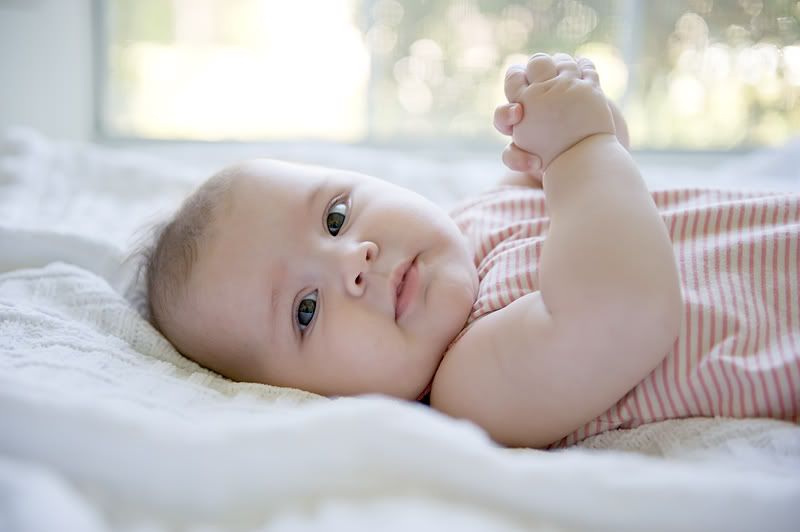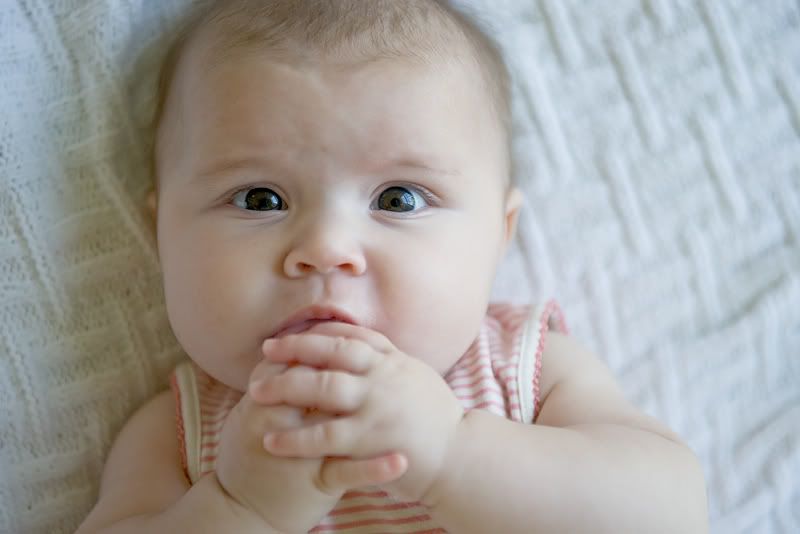 There's no one I'd rather be bored, or busy with.