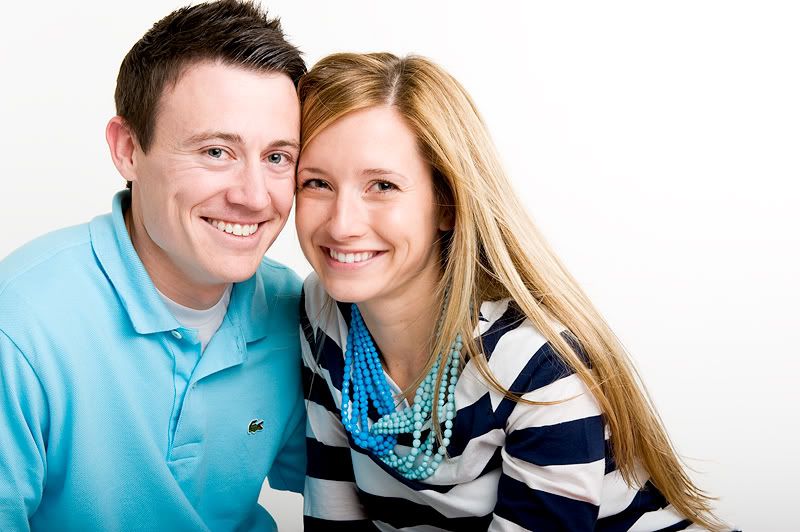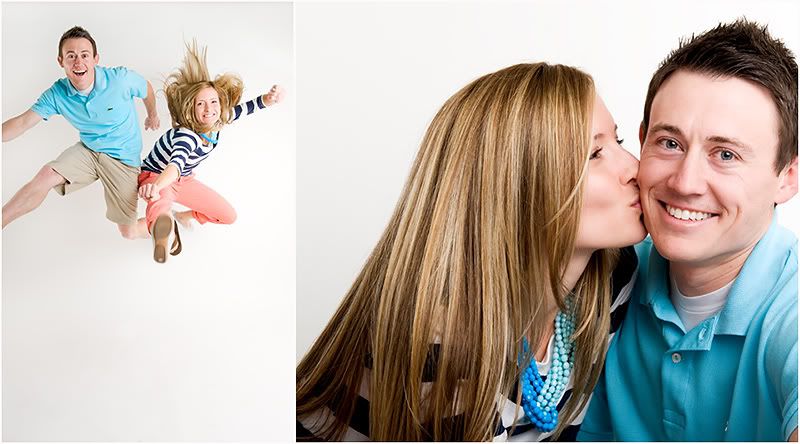 This is my best friend's little sister.
She & her husband are hoping to adopt a baby. They are absolutely

adorable.
If I were a baby, I would want these guys as my mom & dad. Who wouldn't?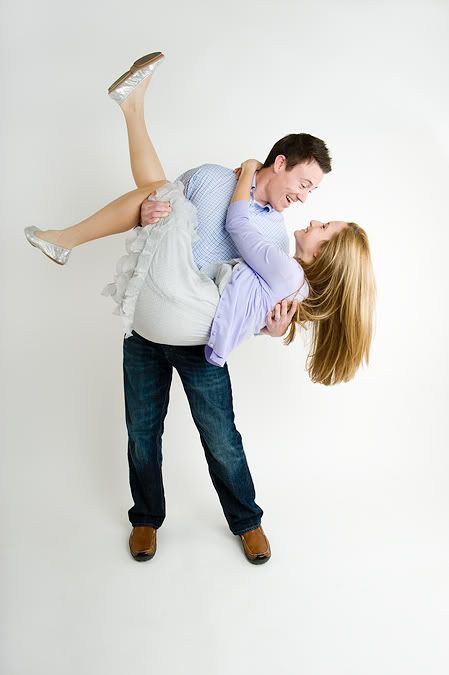 I told them they could have one of mine. Like the thirteen-year-old. But they wouldn't go for it.
But seriously, they're the cutest, most loving couple I've ever seen, and they're desperate to be a mom and dad. These pictures are for their adoption portfolio. If anyone out there knows of a baby in need of some loving parents, please e-mail me at nikmmason@yahoo.com.