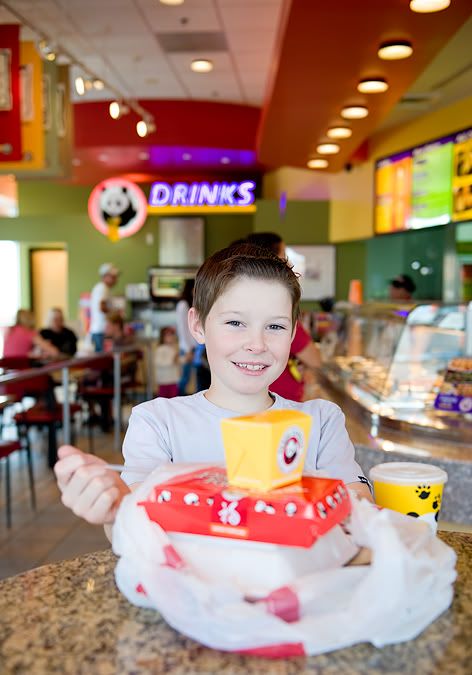 It was an off year for birthday parties for Max

, but that doesn't mean we didn't celebrate!
I pulled him out of school for lunch at Panda Express, his favorite, then let him stay home the rest of the day to build his new Lego sets.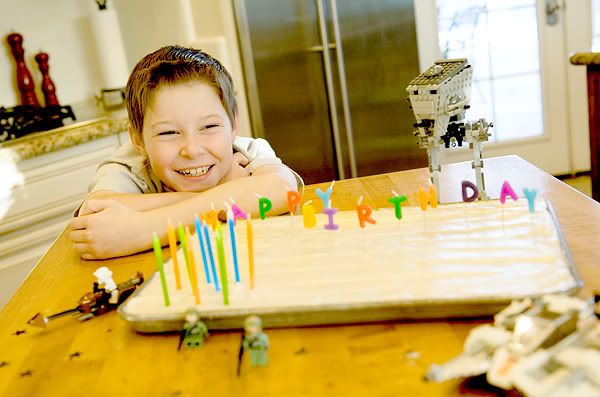 He didn't have to do any jobs & could play his Nintendo DS all he wanted. Then we went on a little shopping trip to Toys'R'Us.
Then he ate as much vanilla Texas sheetcake as he possibly could.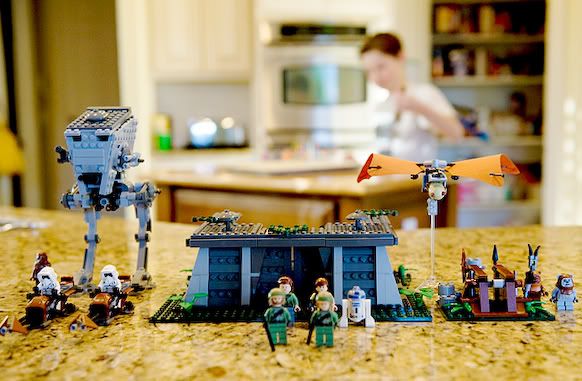 It was a pretty darn good day for an 11-year-old kid. Who needs a party?