Brian
was
going to take the three oldest kids up to Utah to ski for Spring Break this year.
Since I wasn't exactly up for a road trip.
But they decided to stay here last minute & enjoy our awesome spring weather instead.
So here's some of the things we did.........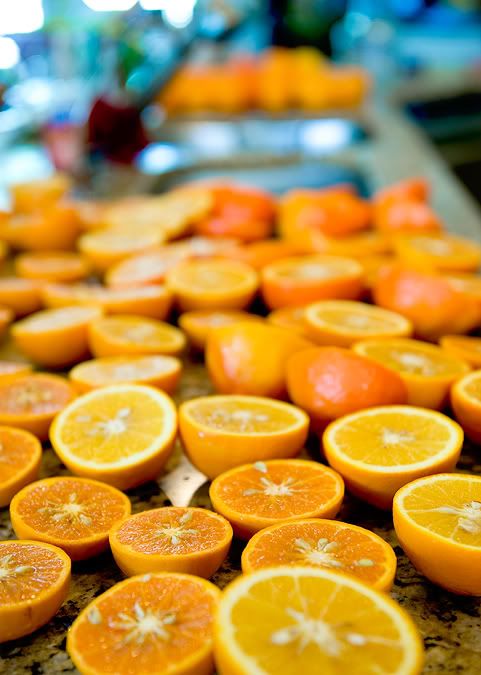 Juiced lots of oranges. And tangelos. And tangerines.

Dad's the official family orange-juicer.
And Gus is his official juicer helper.
We planted some garden pots.
What would we do without Gus around to help?!
We went swimming.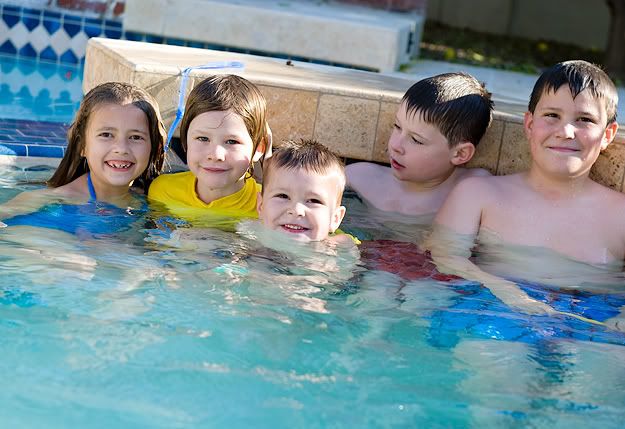 Mostly in the heated-up jacuzzi, or 'little round pool' as Gus calls it..........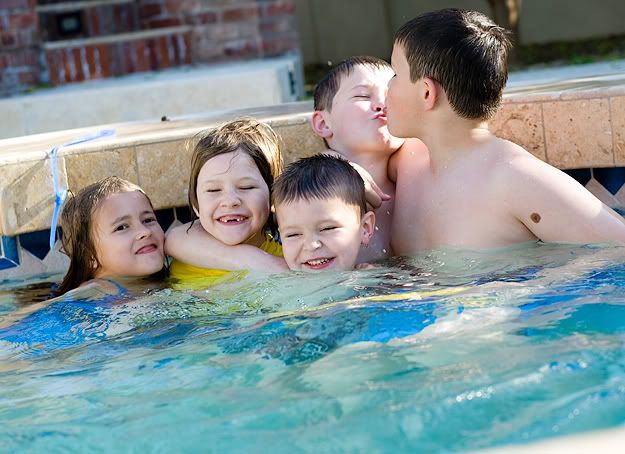 ..........with cousins.......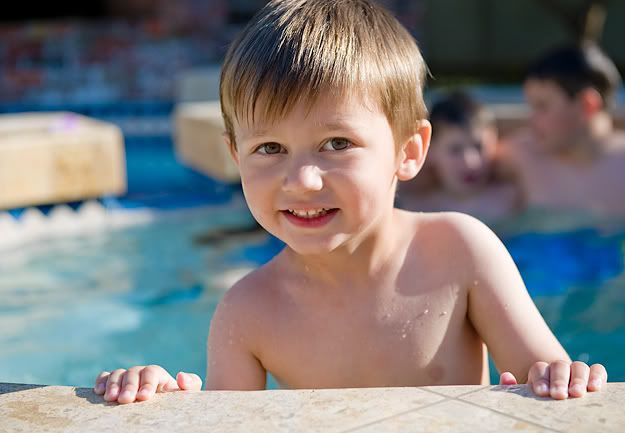 ............like Bronson,
and Jolie......who totally
rocked
the camera.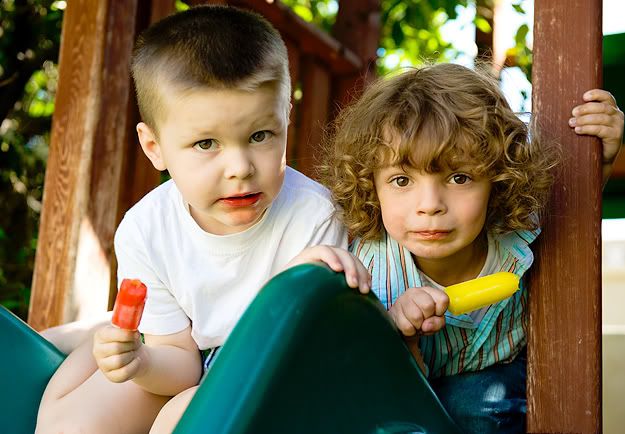 We ate popsicles with friends in treehouses.
And just did alot of hanging out...........amongst the orange blossoms.
We also went bowling, and played several games of Risk & Settlers, and went to Taco Bell, and took Max to the dentist to get 2 rotten teeth pulled
(really embarrassing when Dad's in the dental profession)
, and grilled shish-ka-bobs, and went to the movies, and ate wings, and went on bike rides, and got Nielsen's frozen custard, and cleaned out some drawers & closets, and hit a Suns game, and drank alot of Dad's fresh-squeezed OJ which he likes to call 'liquid gold'.
The week was a little louder, a little more chaotic than I had planned on.......but alot of fun.