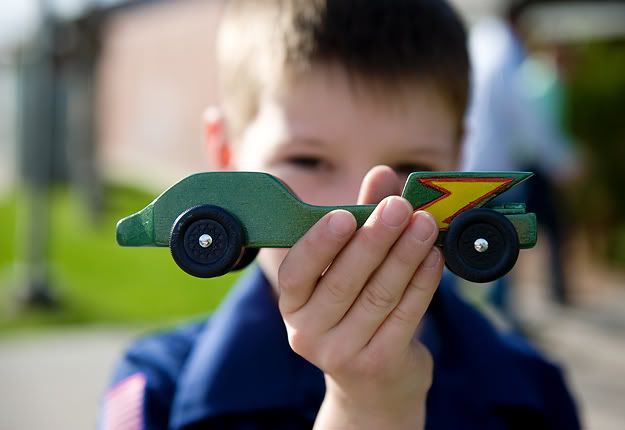 So it wasn't exactly a championship year for the Masons this time, despite all of Dad's efforts.
But I think the paint job should have won some kind of prize, thanks to Uncle Benj. It's hard to see in this picture but they put pearlizing additive in the paint & used an air brush. It was sparkly & cool. But not very consistent. I think it came in first as much as it came in last.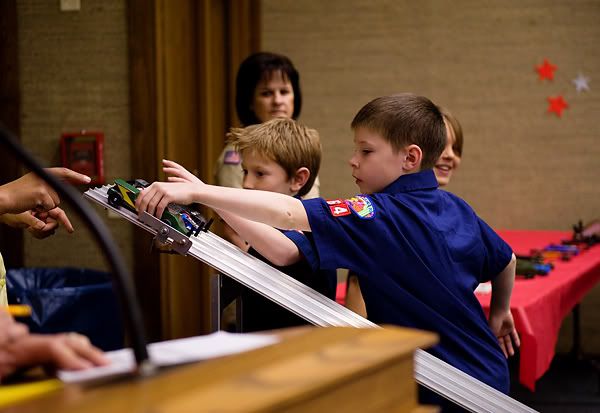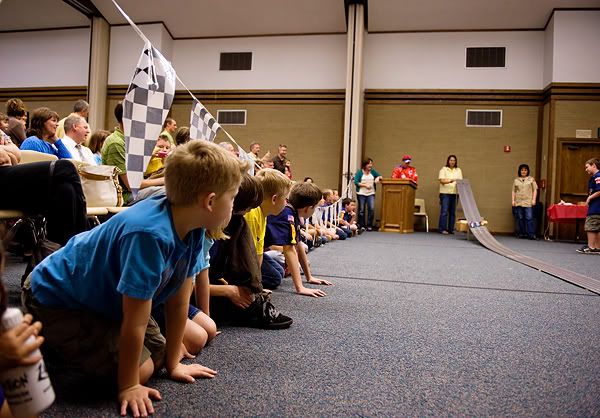 Max was a little glum. We had such high hopes for the
Green Mean Machine.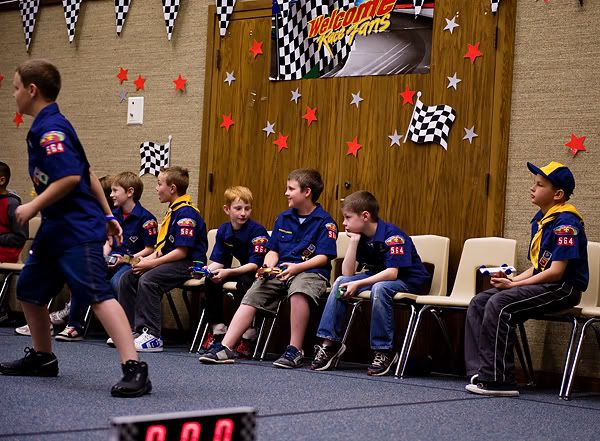 But it was nothing a little Sonic shake afterwards couldn't fix!
Not to mention the School Carnival that same night that we hurried over to.
The Derby losses were soon overshadowed by big blow-up bouncy things & cotton candy & friends & Churros.