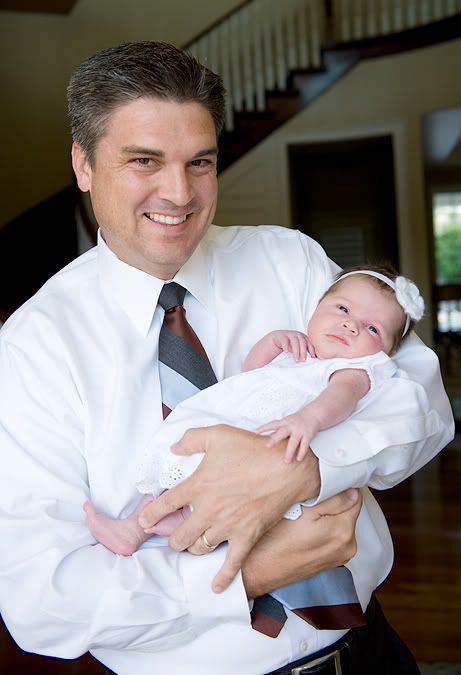 .......we blessed Caroline in church.
It was a beautiful blessing & I was so glad she didn't cry during it.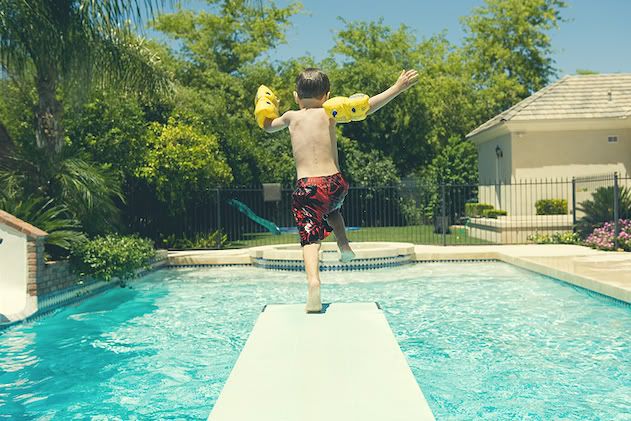 Gus discovered the freedom of Floaties.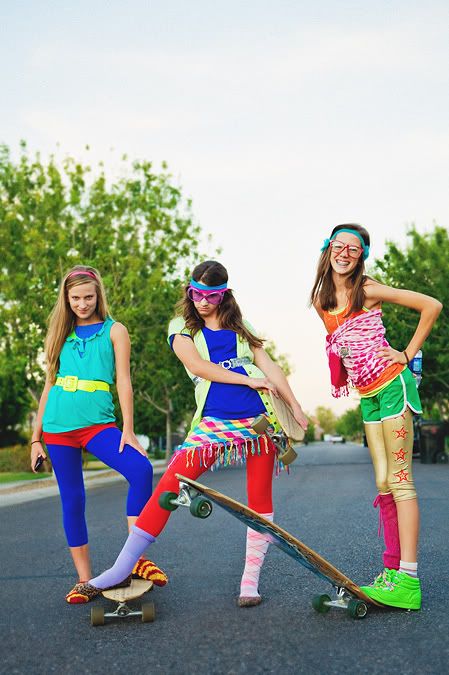 Mars & some friends got
really
bored.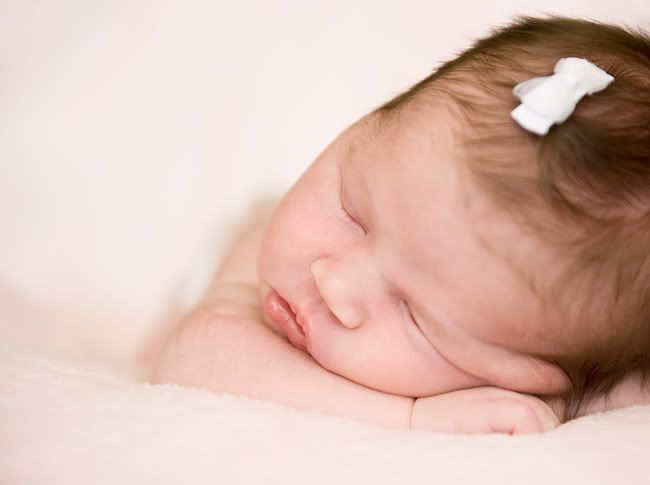 Caroline, or 'Toots', as we call her, turned 3 weeks old & added more chunk to those cheeks.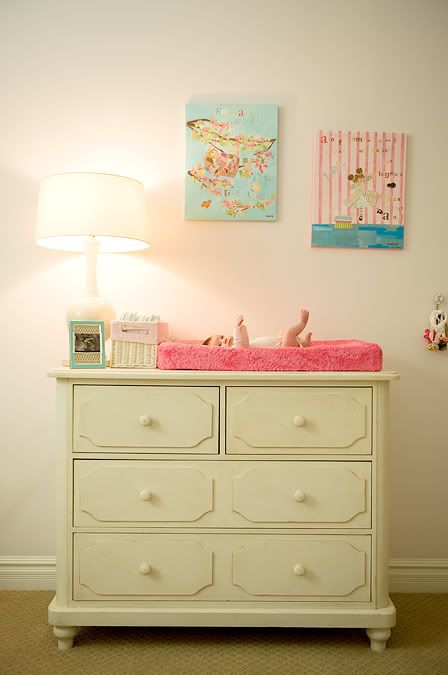 And
she started sleeping
4 hours staight
at night!.......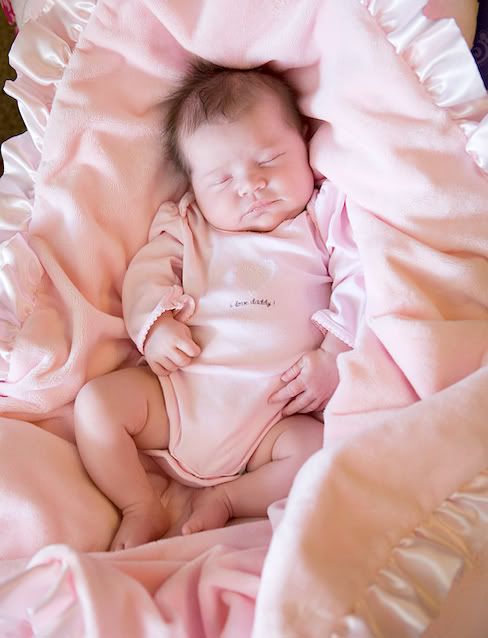 ........my little angel!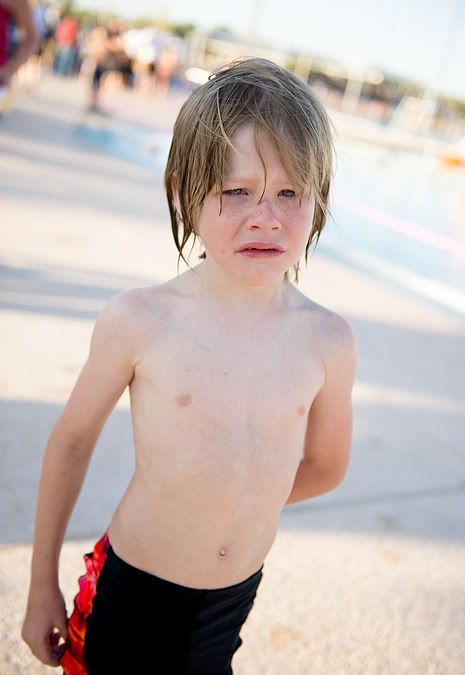 Zane had his first Swim Meet & was not too happy about his 5th place ribbon (which he's hiding behind his back).....but made a quick recovery when we mentioned going to Sonic.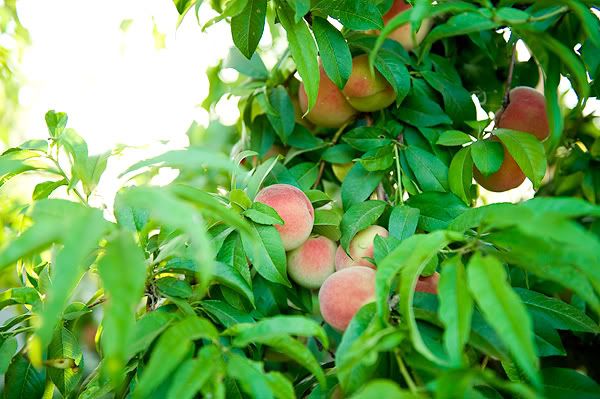 Our peaches are now ripe & we need to eat them before the birds do.
We were also glad to have Jake back from Scout camp (more on that later),
and Marlee started Volleyball camp,
and Jake & Max had their first Water Polo match,
and our bedroom TV died, so we had to get a new one,
and the kids decided it's OK to have ice cream cones for breakfast when Mom's still asleep,
and I've been constantly buried in laundry, what with baby stuff & beach towels,
Oh.......
and I ran over my brand new stroller.