Well, we made it through the end-of-the-school-year concerts & programs & parties.
Then got Mars off to Girl's Camp and Jake off to Scout Camp, which was no small feat.
And now my goal each day is to piece together enough sleep between swim team, summer preschool, and water polo to make up for the sleepless night before.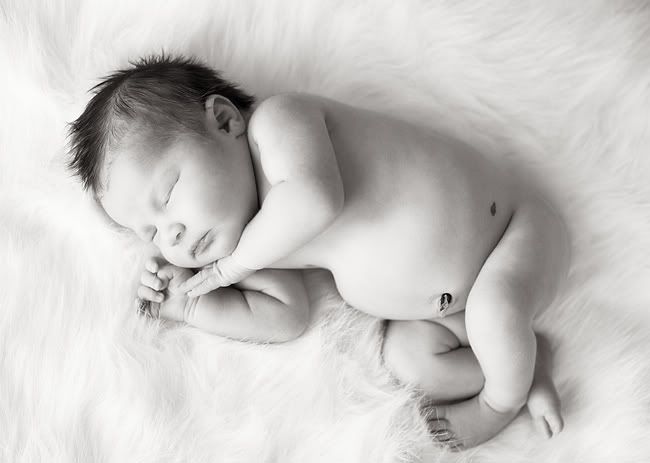 My little angel still has her days & nights very mixed up. Most of the day her eyes are pretty much glued shut.
When her eyes are open (in the middle of the night), I can see that they look more & more like daddy's eyes, which I
love
!
So. In. Love.