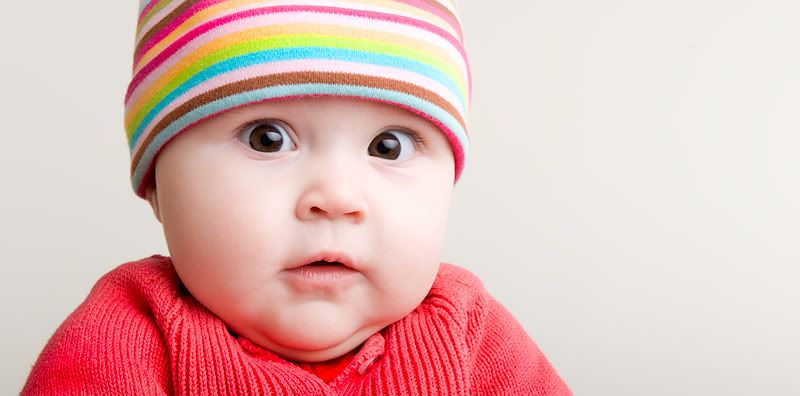 Chunkins is our favorite name for her right now.
Or Peanut or Princess or Punkinhead.
She just turned

8 months!
And is right on the verge of crawling and sitting by herself.
She was so funny when I was taking these pictures. She didn't know what to think about the flashing lights & would give me this deer-in-the-headlights look.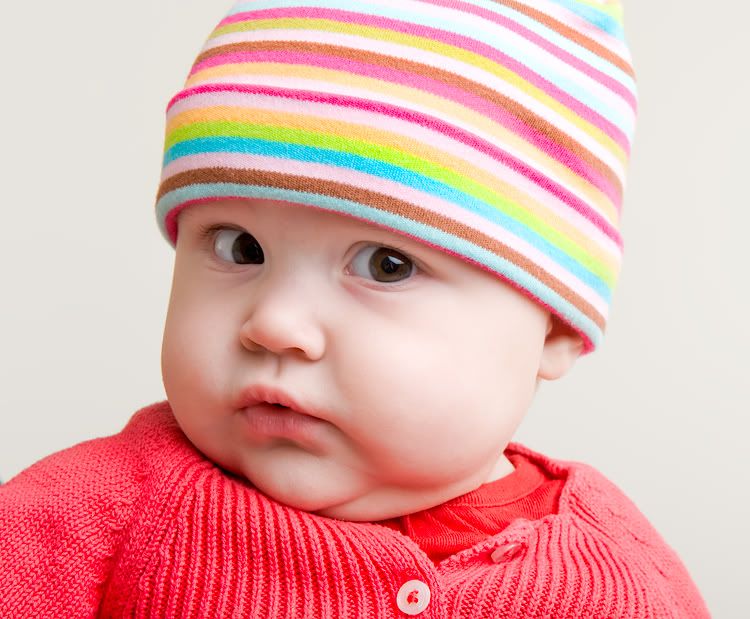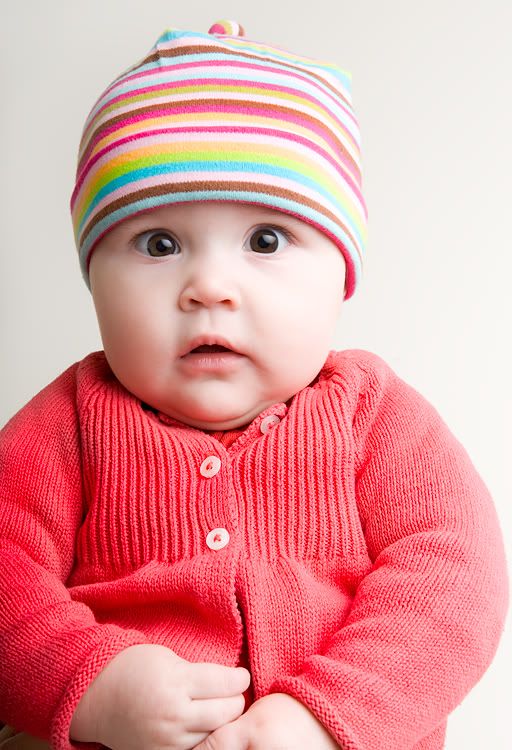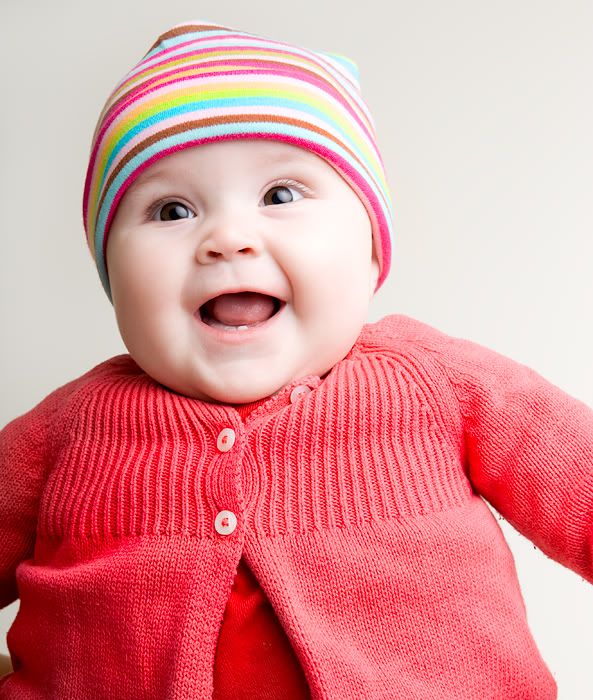 (notice the two new little teeth)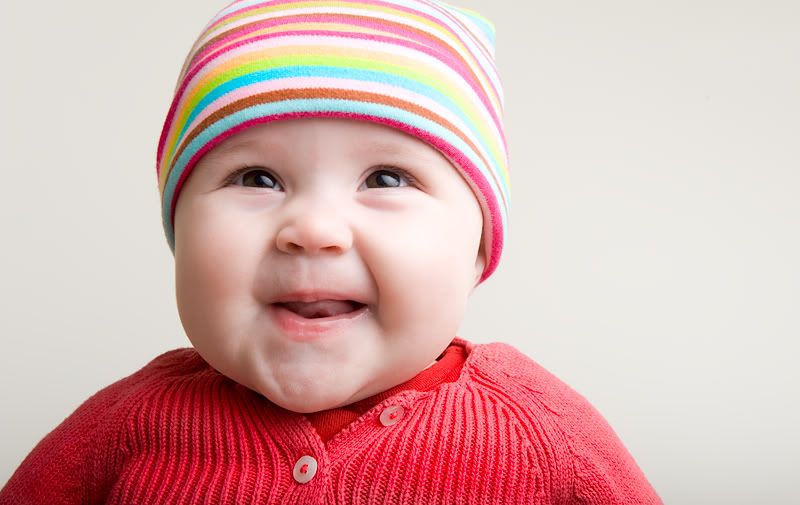 She almost makes me want another one.