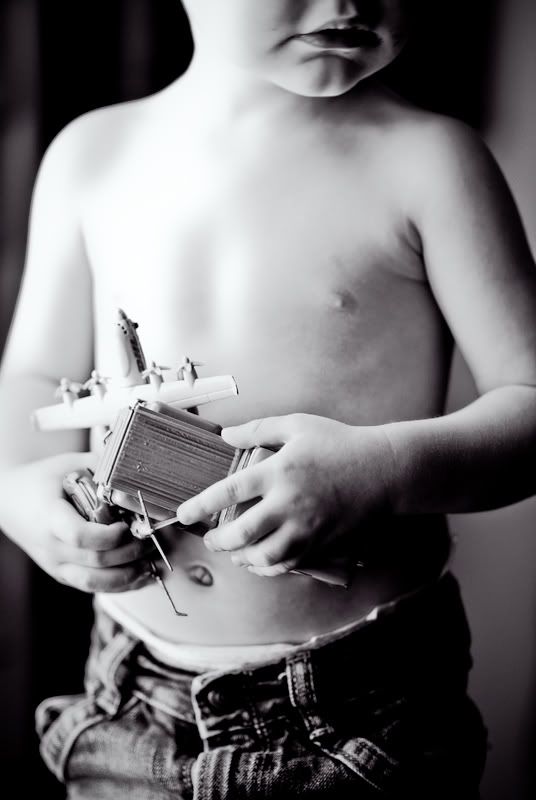 "Every moment is a gift,
C
hildhood a time to savor....
These are the days to remember."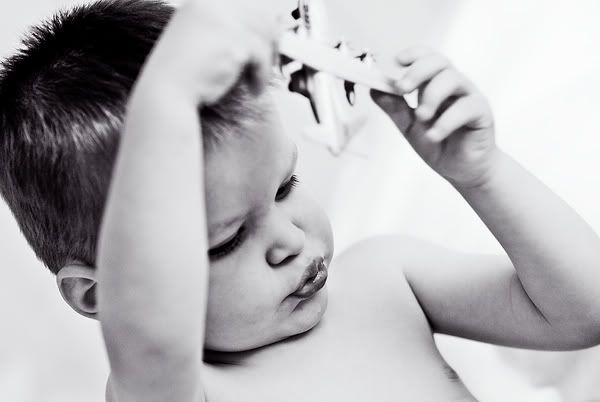 I love this quote. We've all heard countless times from moms with grown children to enjoy these years, because you blink, & they're all grown up.
I'm realizing that they're so right.
I can't stop thinking about the Nielsens. Something like that happens & it jolts you from your self-obsessed little world of little everyday gripes & groans, and makes you see the big picture.
Every little moment is so precious. Because life is so precious. And life is so fragile, and not to be taken for granted.
So here's to a brand new day of finding the joy in the everyday moments, and loving every minute of it.