So this is what's
constantly
on my mind these days.
This is how it goes:
......should I go for #6? (kids that is)
I would LOVE to have another girl....
It would probably be another boy (out of boy names)
I'm in crazyville most of the time with
five...
Then again, what's another one?
I didn't get my body back after the last one...
No one
expects
you to look good after 6 kids!
I could have Gus in preschool next year...things could get nice!...
I'm just being selfish! Am I not put here on earth to multiply & replenish the earth!!
I'm too old!!....
Celebrities do it all the time.
I'm afraid I'll have twins (it totally runs in my family!)...
I would get alot of attention & I already know what I would name them.
No one would want to hang out with us or invite us over (
bumload
of kids!)...
We wouldn't need anyone else. We'd be our own party!
We would definitely need 2 hotel rooms on trips...
Mommy & Daddy could have their own room....Hmmmm...
My varicose veins would be a serious nightmare....
I plan on getting them removed when I'm done anyway.
I already gave away most of my baby stuff.....
If it's a girl, I could go CRAZY buying all the darling girly stuff (too poor to buy cute stuff when Mars was little).
I hate being sick & fat!
But I'm soooo baby-hungry!!!!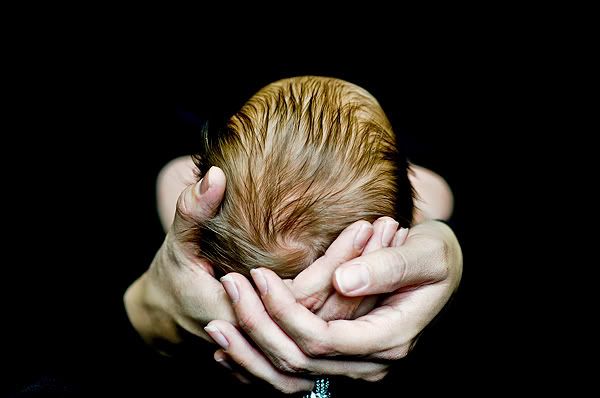 Now how sweet is that???