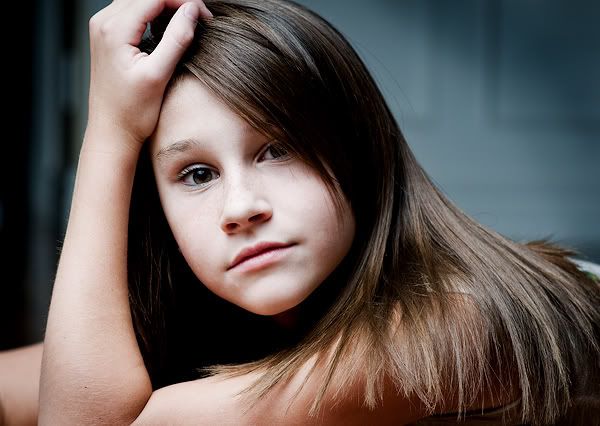 Mars was in a good mood the other day so we had a little photo shoot.
Good thing.
The next day she plucked half her eyebrows off. Unsupervised first-timer plucking - NO GOOD!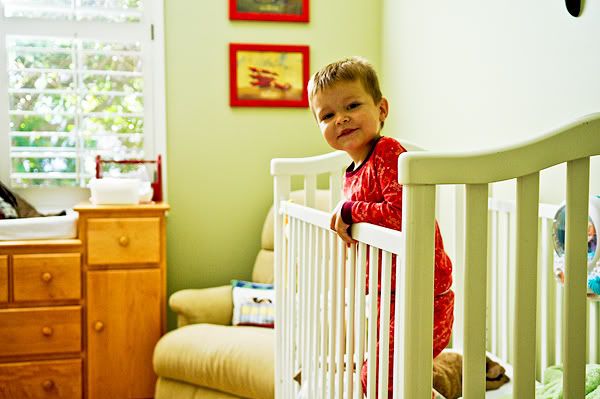 My angel baby. He's such a happy morning boy. And I love how he smells in the morning! Pee-pee diaper & everything! (Is that weird? Am I the only one?) LOVE. IT. Yummy!!

Why can't Lego sell the Lego guys by themselves??? WHY? I have to spend $100 to get 2 must-have clone troopers!! ACK!!
I wasted a ton of time yesterday cleaning out the playroom. Why do I bother? Legos in every nook & cranny! But, they sure do play with them. It's a love/hate relationship.