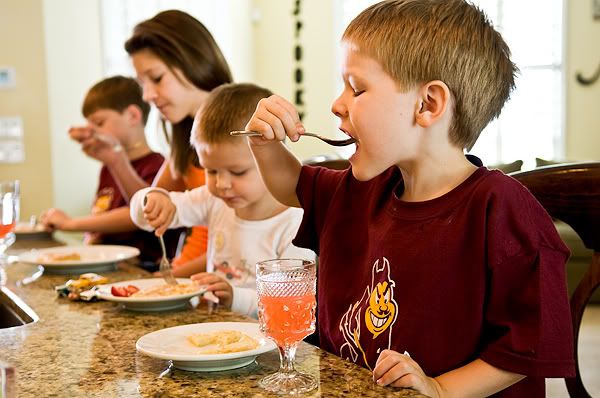 Unfortunately, Sundays tend to be one of the most chaotic days of the week. By Sunday night, my house looks like a bomb hit it.
I always try to make a big breakfast on Sundays. Pancakes with candy syrup....YUM!
We always play some soothing classical music through the house, trying to invite the spirit (not usually successful).
Things tend to get a little irreverent during those hours before church.
New Saturday haircut.

It just wouldn't be a Sunday without getting into the costumes.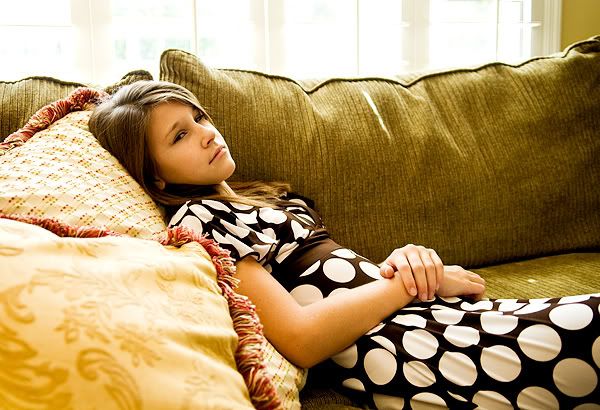 Marlee feeling
way
uplifted.
Mars got Gus dressed. She put this bowtie on him from a vampire costume, and I actually let him go to church like this.... just for kicks....I hate bowties.
Zane's favorite part of Sunday. It's right up there with getting his belt on.
Max's drawings from sacrament meeting. Way cute.
These two really dig picking flowers & bringing me little bouquets like this. Apparently the serious face goes along with Zane's Clone Trooper costume. Don't mess with him when he's in character. I just got this costume at Target for Halloween & there's NO WAY it's going to make it til then. He's already sleeping in it.
So I took this picture for his posters & was up til midnight making posters & working on a speech.
The things we do for our kids!
SO worth it!!