I hope you can forgive me for not breast-feeding you.
But I am a much happier, and probably a much better mom because of it.
And you seem to be doing just fine.
I'm trying not to feel too guilty about it. And I make sure to hold you close while I'm feeding you your bottles so we can bond and all that.
But honestly, I really just hate the whole nursing thing. It's painful for me, and stresses me out, and doesn't even help me lose weight, and with you being my sixth baby, I'm DONE with bleeding nipples & mastitis. And frankly, I feel enough like a heifer, without the big lactating tats. I hope you can understand.
Besides, I'm not totally sold on its magical health benefits. Most of my siblings were not breastfed. Daddy wasn't breastfed. And they turned out OK. And your brother

(Max)

who was breastfed 4 times longer than the others is the one with all the eczema & asthma & peanut allergies. I'm just saying.
It's been so great having all these older kids to help out with feeding you. And they like feeling helpful. And big sis Mars is like your back-up Mommy. In fact, I sometimes wonder if you get us mixed up.
Some say "breast is best", but right now I'm saying "bottles are the bomb". They've made for a delightful newborn-hood for all of us. And like I said before, you seem to be doing just fine.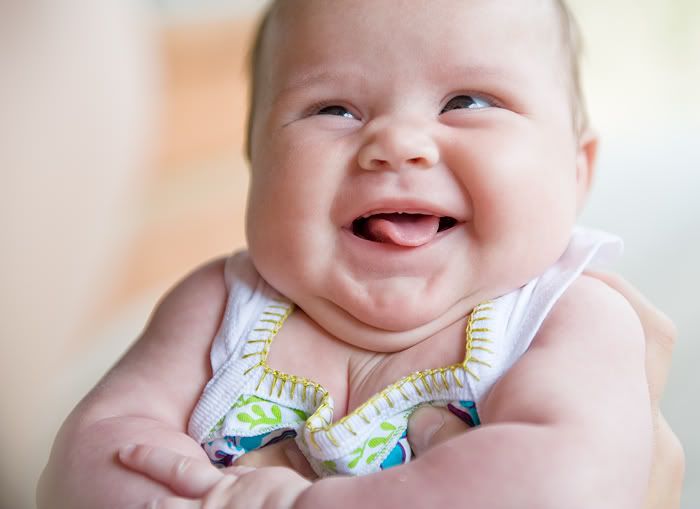 I love you,
Mom