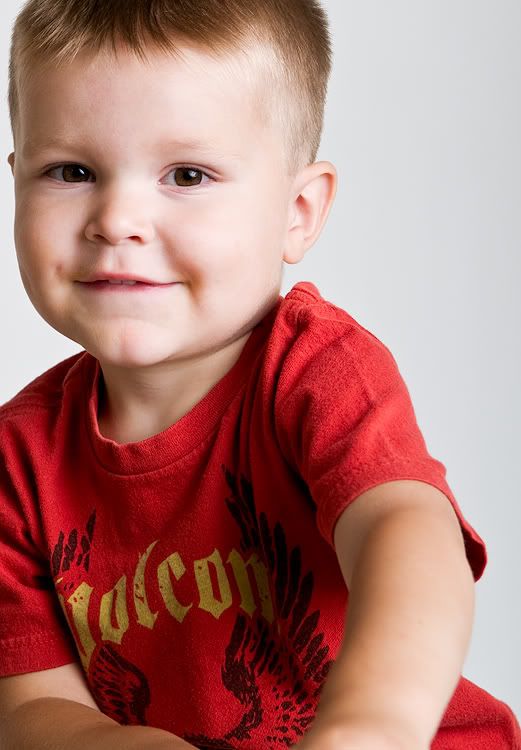 He's a solid 2 1/2.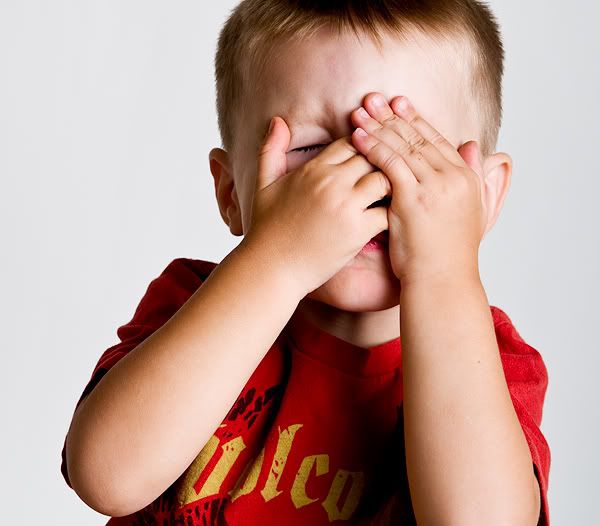 With deep brown eyes & darling dimples.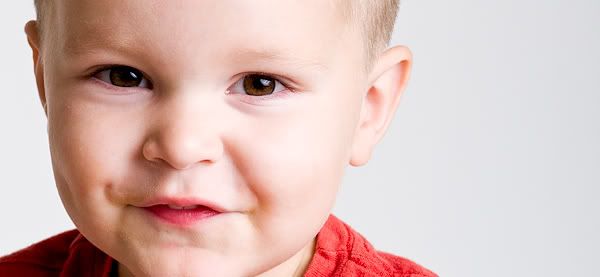 He enjoys the outdoors, drawing with markers, Little Einsteins, Daddy throwing him on the bed, destroying his brothers' Lego creations, cooking with Mom, putting all kinds of things in the trash, telling everyone to "opp it" (stop it), doing everything
by himself,
going to Nursery, flying random objects around as spaceships, giving loves when someone's hurt, lining stuff up, and taking one little bite out of every single piece of fruit
in Mom's fruit basket.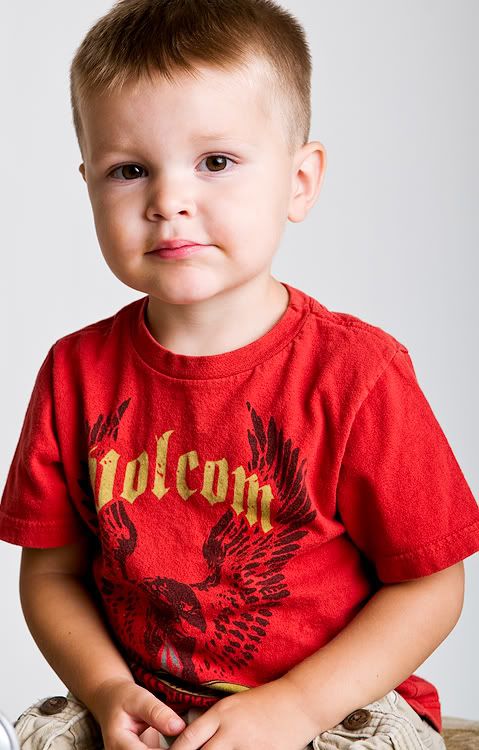 Mommy's little angel

.