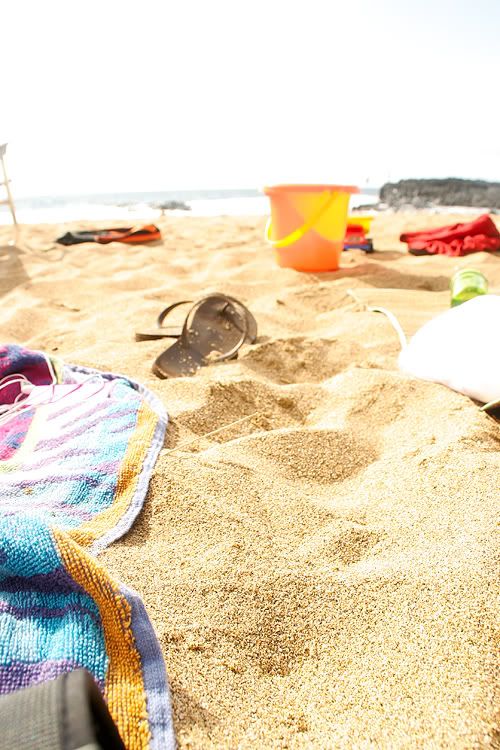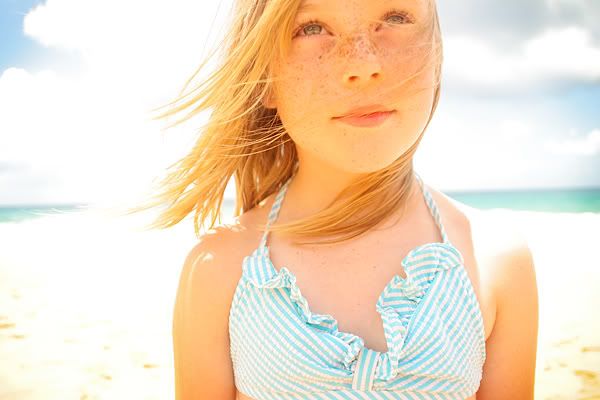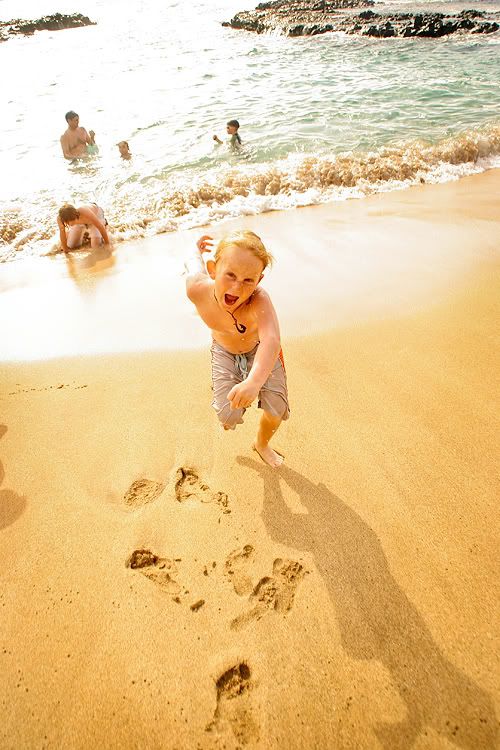 Just a few more pix of Kauai, because I'm SO wishing we were there right now.
And, I never posted any pictures of our big 8-mile jungle hike along the NaPali coast.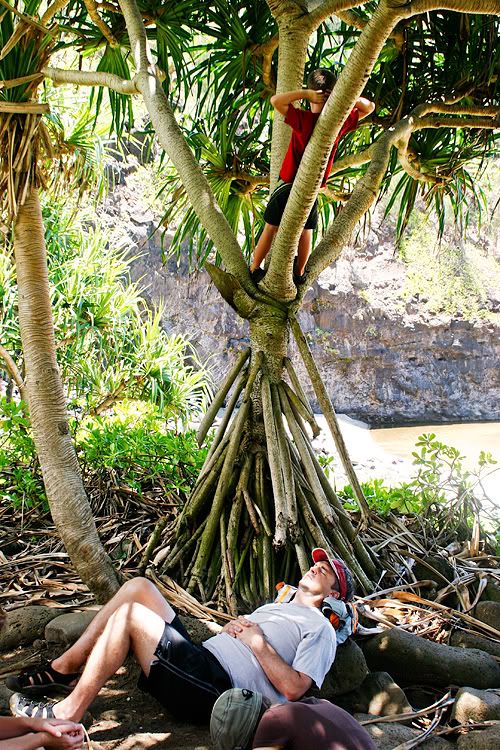 Taking a little break.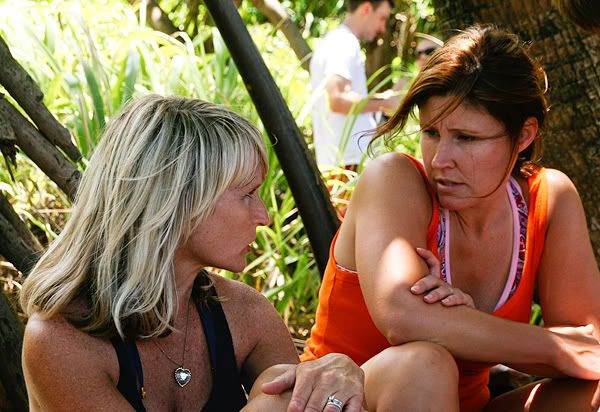 I love this.
"Can you believe it?"
"No way! You're kidding!!"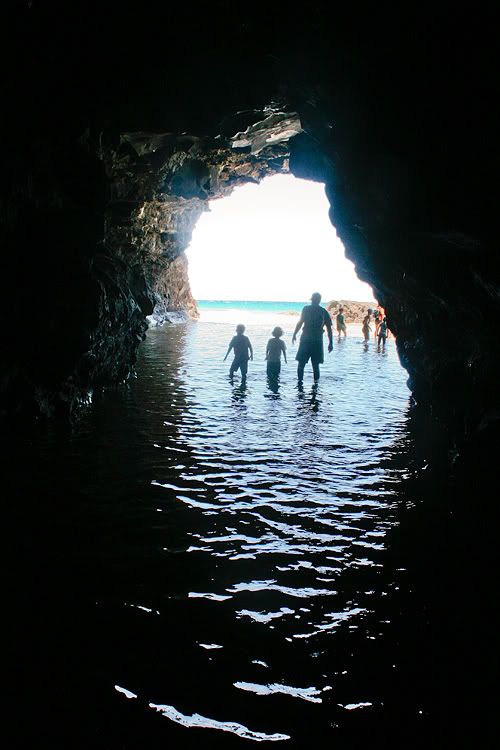 Amazing sea cave that went in one side of a cliff & out the other!

I did not
touch
the color on this picture (taken by Evan, BTW).
Fabulous!!
Four miles in we reached this incredible waterfall.
It's difficult to capture the scope of it.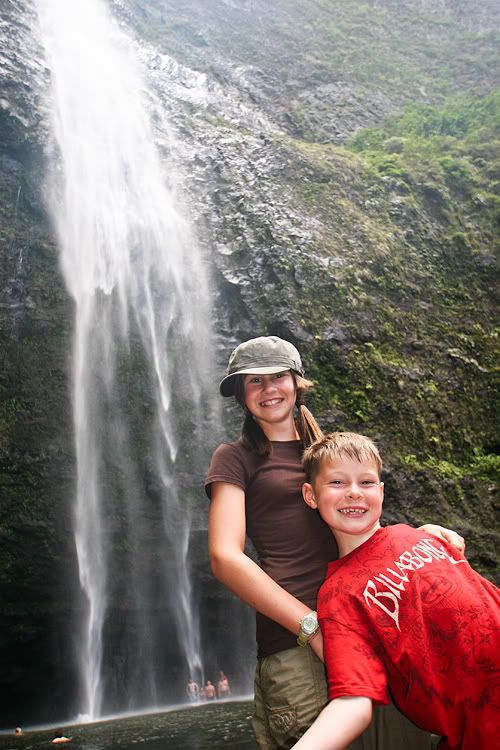 We seriously underestimated our drinking water needs, so it was a rough hike out.
It was a bit Bataan Death March-ish. I think we were all dehydrated & hallucinating by the end.
The rest of the trip, if any of the kids heard the word 'hike', they completely FLIPPED OUT!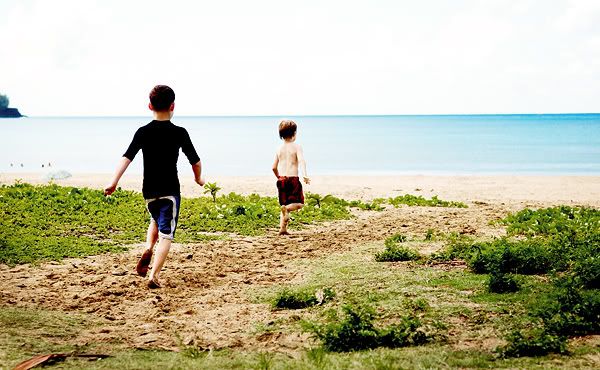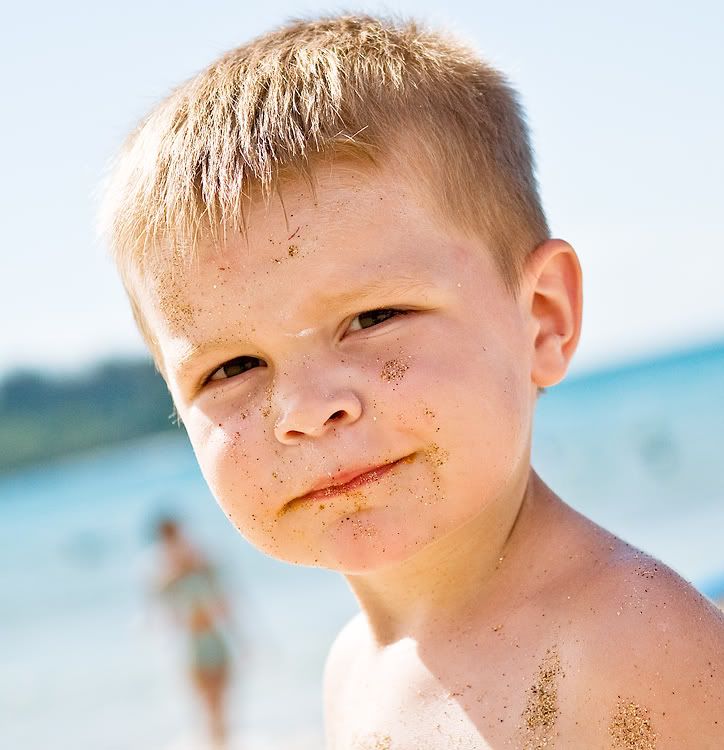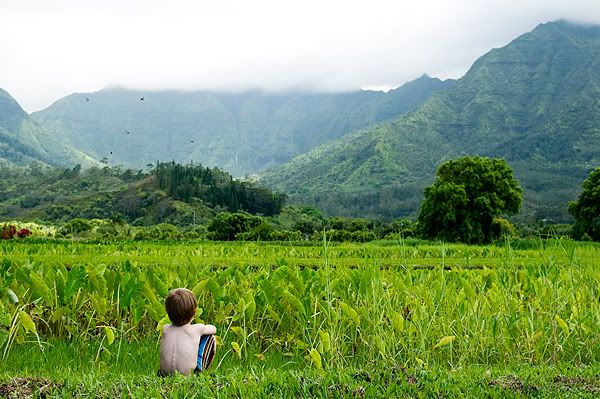 Hanalei taro fields.
I swear I do feed this kid!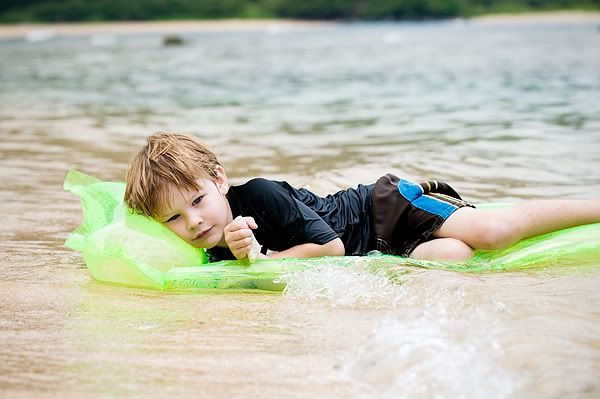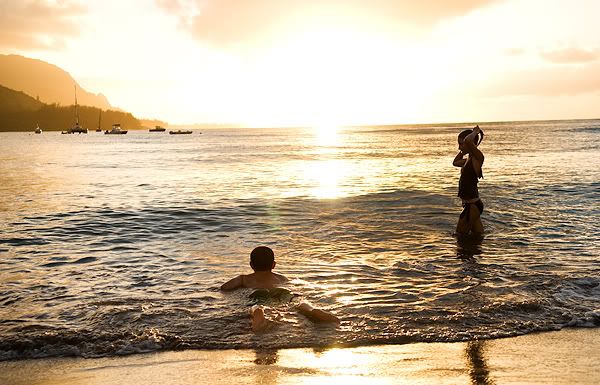 Aaaahhhh!
What I'd do to be right there at sunset again.........